Chinese New Year celebration
The joyful and colorful celebrations of the Chinese New Year are approaching. This is a beautiful tradition, worthy of being perpetuated. In this purpose, the Confucius Institute of the Adam Mickiewicz University in Poznań and the Music Foundation APOLLO are organizing, especially for you and your Chinese but also Polish friends, a special concert.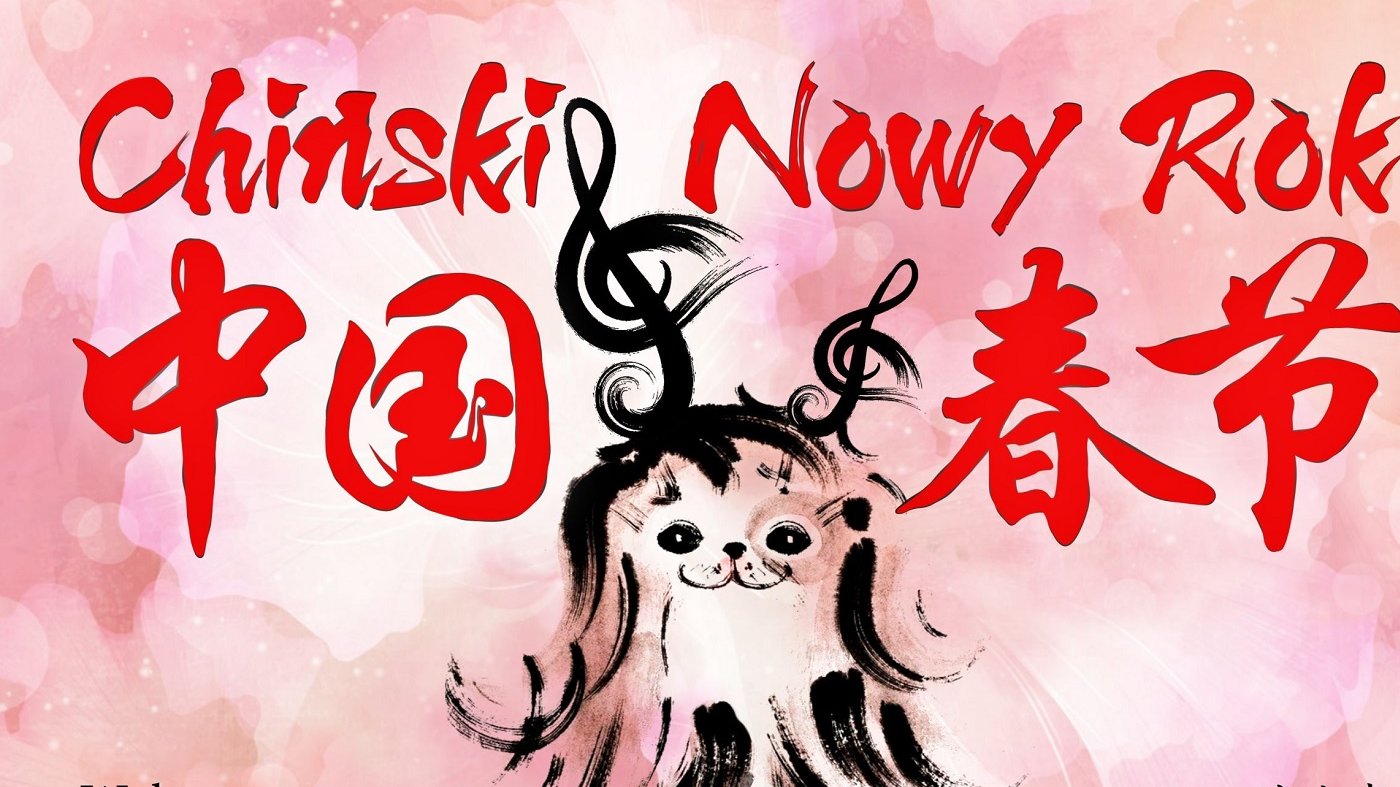 The concert, organized on the occasion of the Chinese New Year and of the 10th anniversary of the Confucius Institute in Poznań, will be held on 17 February 2018 at 6 pm. in Aula UAM, 1, Wieniawskiego street.
The artists will be the Chinese soloists, graduates of the Ignacy Jan Paderewski Academy of Music in Poznań, several Chinese students of the Music Academy, a Polish violonist and the Sinfonietta Polonia orchestra conducted by Mr Cheung Chau.
The concert is intended to integrate both the Polish and Chinese citizens of Poznań, especially the Chinese students but also the Chinese people who work in Poznań. We would be grateful if you could spread the news among your friends.
In attachments you will find the leaflet about the concert.
For more information, please contact directly:
The APOLLO Foundation office@fundacjamuzycznaapollo.pl, phone +48 609 969 666
or The Confucius Institute in Poznań, phone: +48 61 829 29 82.
The concert is co-financed by the City of Poznań.
Wishing you happinness, health and success for the New Chinese Year, we remain sincerely yours.