Christmas Meeting within PUT around the world
On 13th of December was held special christmas edition of PUT around the world - Intercultural Cafe.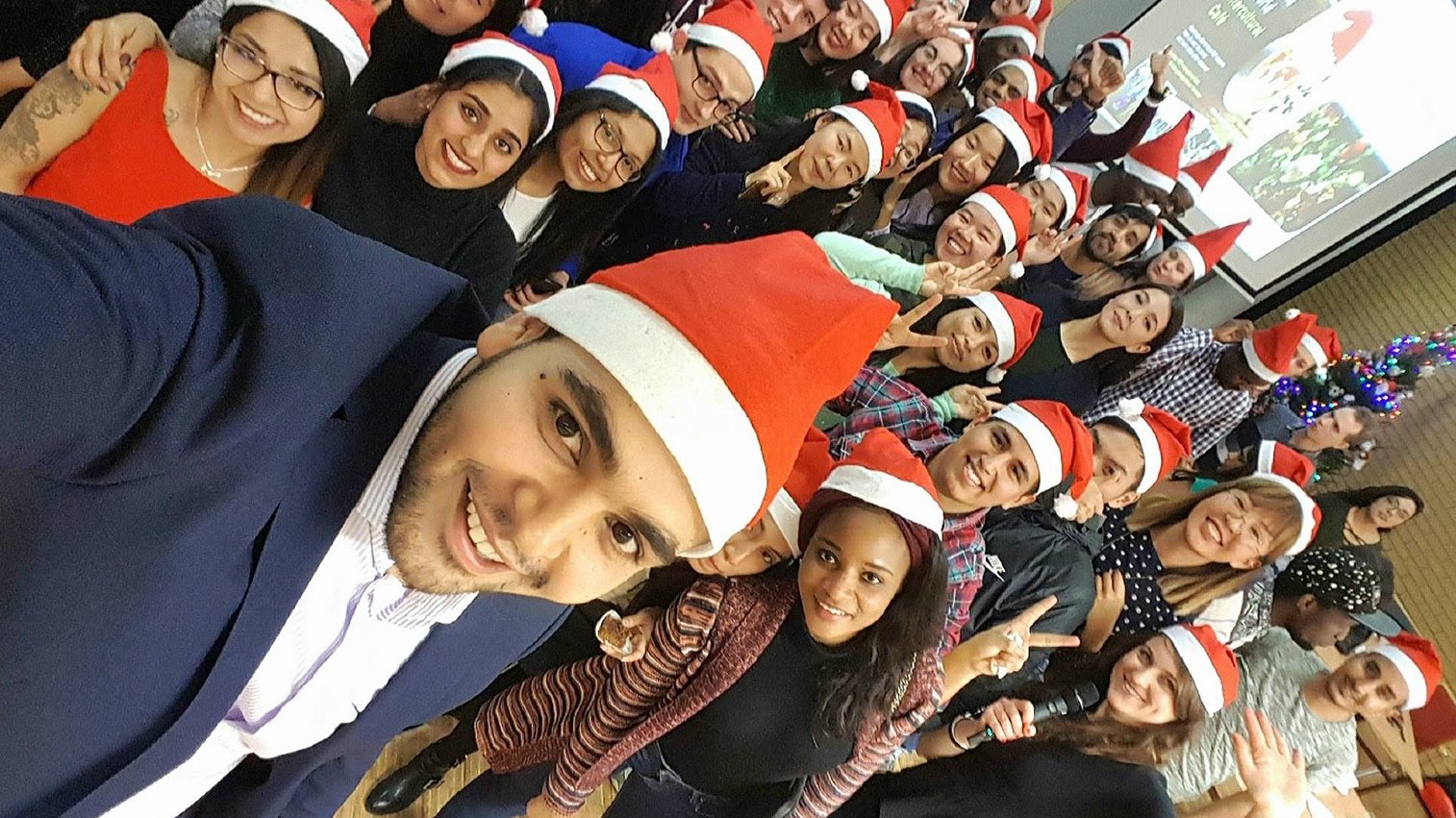 During the meeting, we listened to presentations about Christmas celebrations in Poland, Peru and DR Congo. The PUT choir "Volantes Soni" performed Christmas carols. Participants had an opportunity to do Christmas baubles and other decorations for a Christmas Tree and at the end, we tried different Christmas dishes.