"City Development Forum 2018" - challenges of urban logistics
The second edition of the "City Development Forum" will take place on 12th and 13th September 2018. This time the conference will be devoted to urban logistics. This edition is co-organized by the City of Poznań (City Development and Foreign Relations Department) and Volkswagen Poznań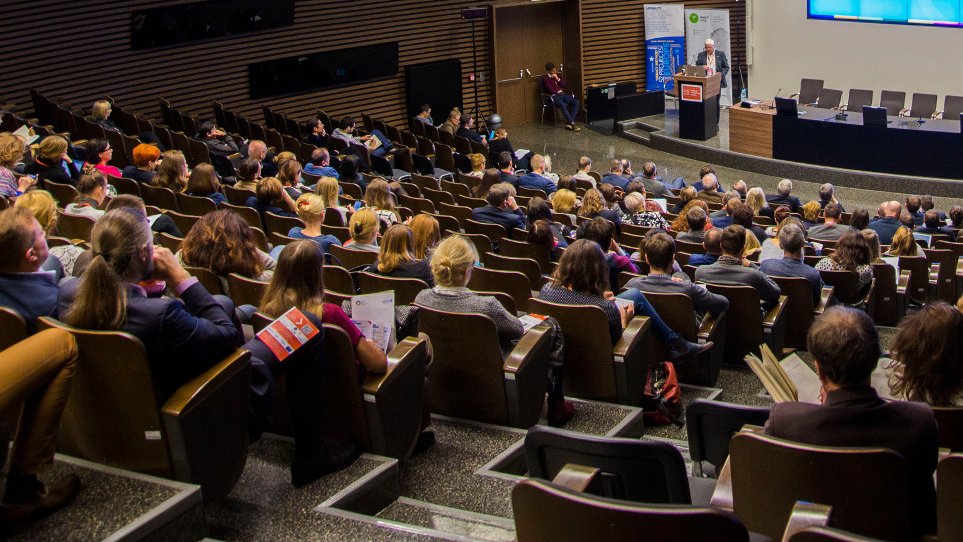 Last year's edition of the "City Development Forum" gathered many experts on urban issues to discuss topics related to the challenges for cities development. The conference was also a platform for meetings, workshops and debates within the "Gen-YCity - Get into the swing of the City!" project - a part of URBACT III EU program, led by the City of Poznań as a leader.
City Development Forum 2018 will be devoted to a specific issue. As organizers claim: We do realise that, instead of the conventional understanding of logistics as the function of an enterprise, we are increasingly moving towards the concept of "logistics as a service". The technological progress, development of robotics, computer science and telecommunication result in progressing virtualization of the world that surrounds us. Both theoreticians and practitioners are increasingly referring to the fourth-generation logistic (logistics 4.0). This trend is also present in urban logistics. New possibilities emerge, new practices are being implemented. Let us utilise this potential for change.
The conference program covers both the lecture and the workshop part. During the first day, there will be a chance to listen to lectures and debates with guests from abroad, Poznań and other Polish cities. The second day will provide the opportunity to focus on challenges which have been already recognized and search for optimum solutions in smaller groups, during workshops under the patronage of the organizers and partners of the event.
Participation in the "City Development Forum" is free of charge, although registration is required. Conference program is available here.