Conversation club
Would you like to improve your Polish? To have a conversation in a pleasant atmosphere, to learn some new words, to meet different people and to gain new, interesting experience? Then you are welcome to join the Conversation Club meetings at Migrant Info Point.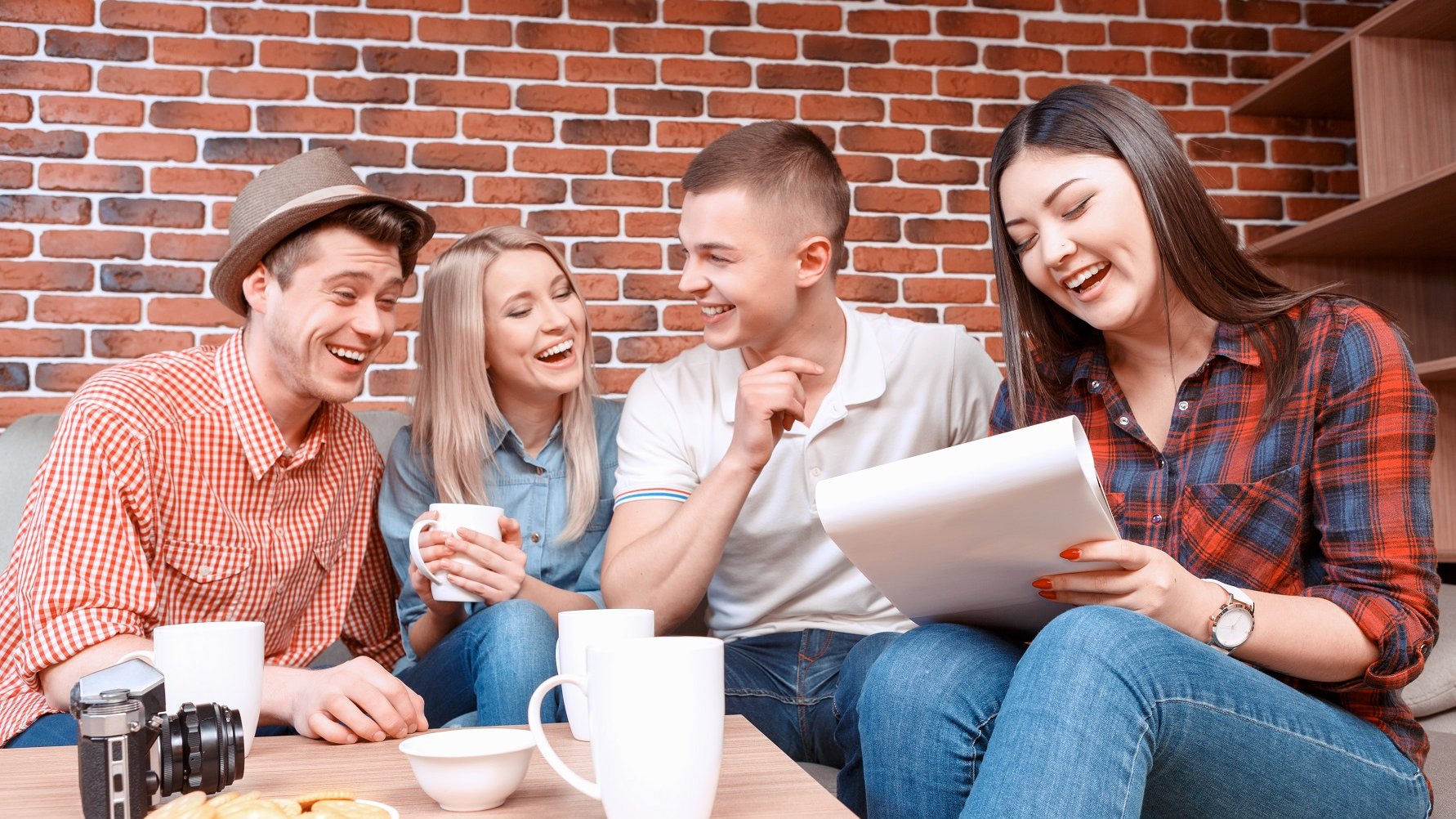 Conversation Club is meant to bring people together and have them explore Polish language and the city of Poznan. Each meeting has a different topic. We want to encourage all foreigners who speak various languages and who are willing to improve their polish language skills to join our Conversation Club!
Classes will take place in MIP on Mondays from 18.00 to 19.30 from February 5th to 26th. To join the classes - please send an email titled "Conversations" to inicjatywa@migrant.poznan.pl with your name and surname. The deadline for the applications is February 2nd. Please note that the number of the places is limited.
Hope to see you there!
---
Co-financed by Poznan City Council