Conversation club
Good news! The conversation club meetings will be continued.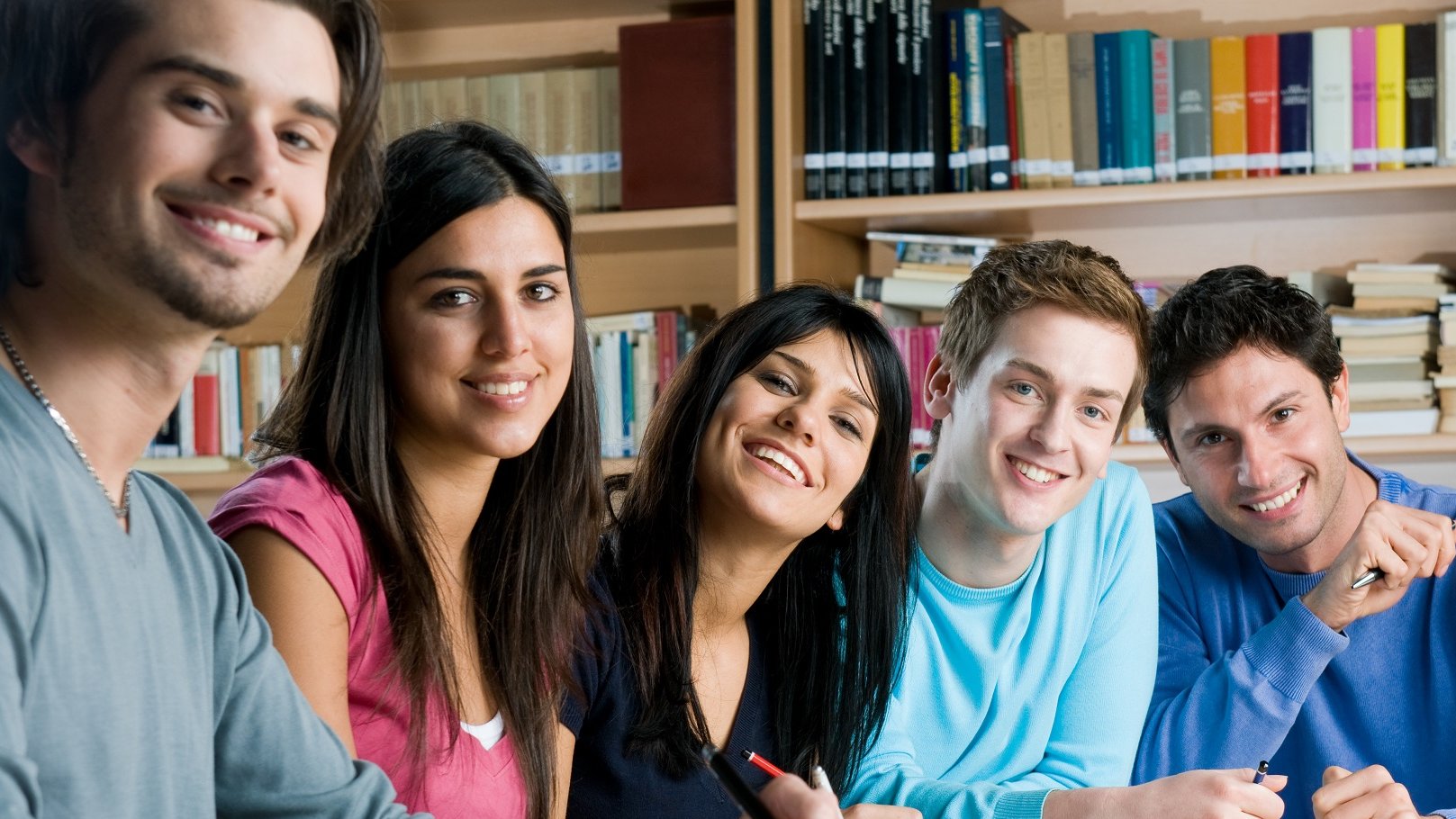 If you want to:
improve your Polish language skills,
take part in an easy-going discussion,
learn new words,
meet other people and gain interesting experiences at the same time,
JOIN the Conversation Club in Migrant Info Point!
What is a conversation club?
These meetings are focused on the Polish language as well as on Poznań. Each meeting has a different theme. We invite all foreigners who speak different languages and who want to practice their Polish language skills!
WHEN: classes will take place in Migrant Info Point, room 423, on 23 and 30 July (Mondays) from 18.30 to 20.00.