Erasmus Student Network
In the following months a high number of Adam Mickiewicz University students is going to begin their studies at the partner universities as part of the Erasmus+ programme. Moving to another European country owing to the scholarship makes it compulsory to fulfil many formal obligations. For the young people, however, it is also an "exam" in language, intercultural and organizational skills. To support facing the challenges the activists from the Local Section of Erasmus Students Network UAM Poznań are doing their best to give practical guidelines and organise meetings about the student mobility.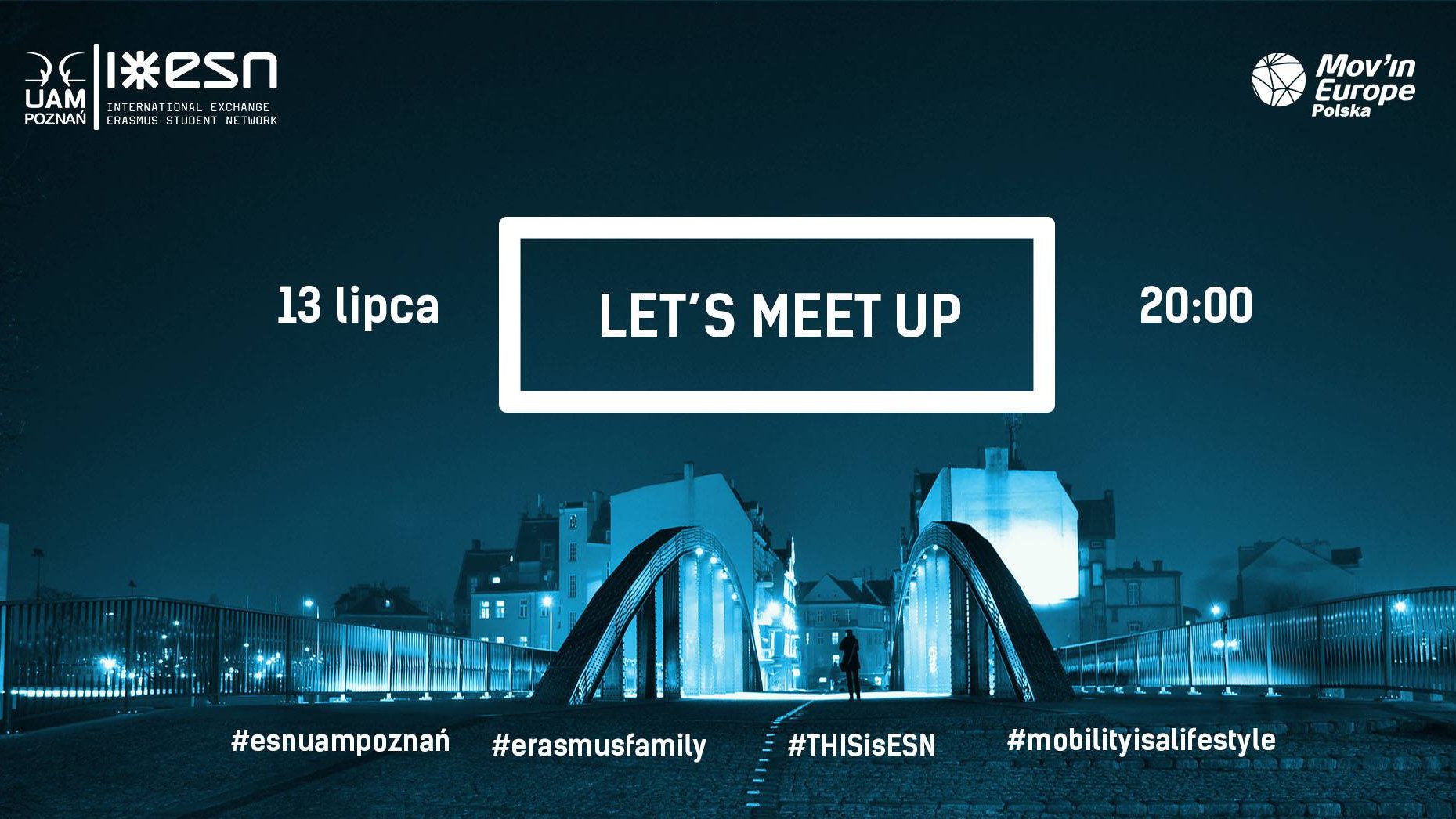 Erasmus Student Network (ESN) is a chain of student organisations (sections) working in the universities all over Europe. Its main tasks are integration of Erasmus students, promotion of self-development and building intercultural understanding.
There are currently 4 local sections in Poznań - ESN UAM Poznań, ESN Poznań (Politechnika), ESN UEP and ESN WSB. Their members are ready to provide the incoming students with right assistance but also to support the local ones going or considering going for the Erasmus programme. To make it possible they are organising meetings about student mobility.
The next meeting is held on 13 July 2018 (KontenerART, Ewangelicka Street). At 8 pm the "ESNers", the former Erasmus participants and the students starting their mobility period in the following academic year are meeting to discuss their experience.