Global Village
Would you like to visit countries such as Brazil, Sri Lanka or Colombia without moving from Poznan? Have you always dreamed of going to voluntary work, but you still have any concerns?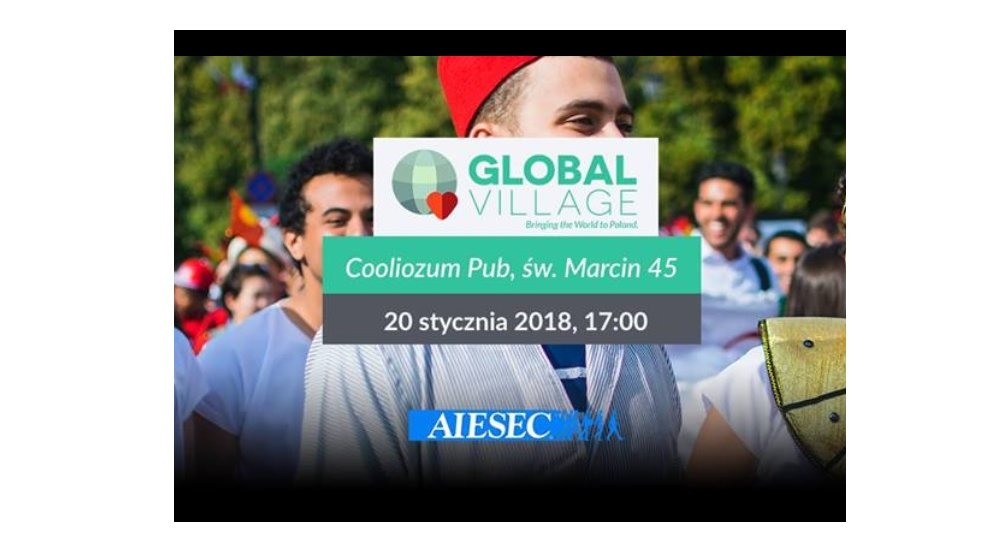 Come to Global Village - it's a great opportunity to meet people from around the world and get to know their culture and hear the story of our volunteers about their projects.
20 January 2018 in Pub Cooliozum at ul. St. Marcin 45 at 17:00.