International Choir - Voices of MIP
Voices of Migrant Info Point - join our international choir. Do you love music? Do you want to be a part of the new international choir at MIP? We are starting a new project - a choir for people of MIP and all friends. Everyone is welcome to join us.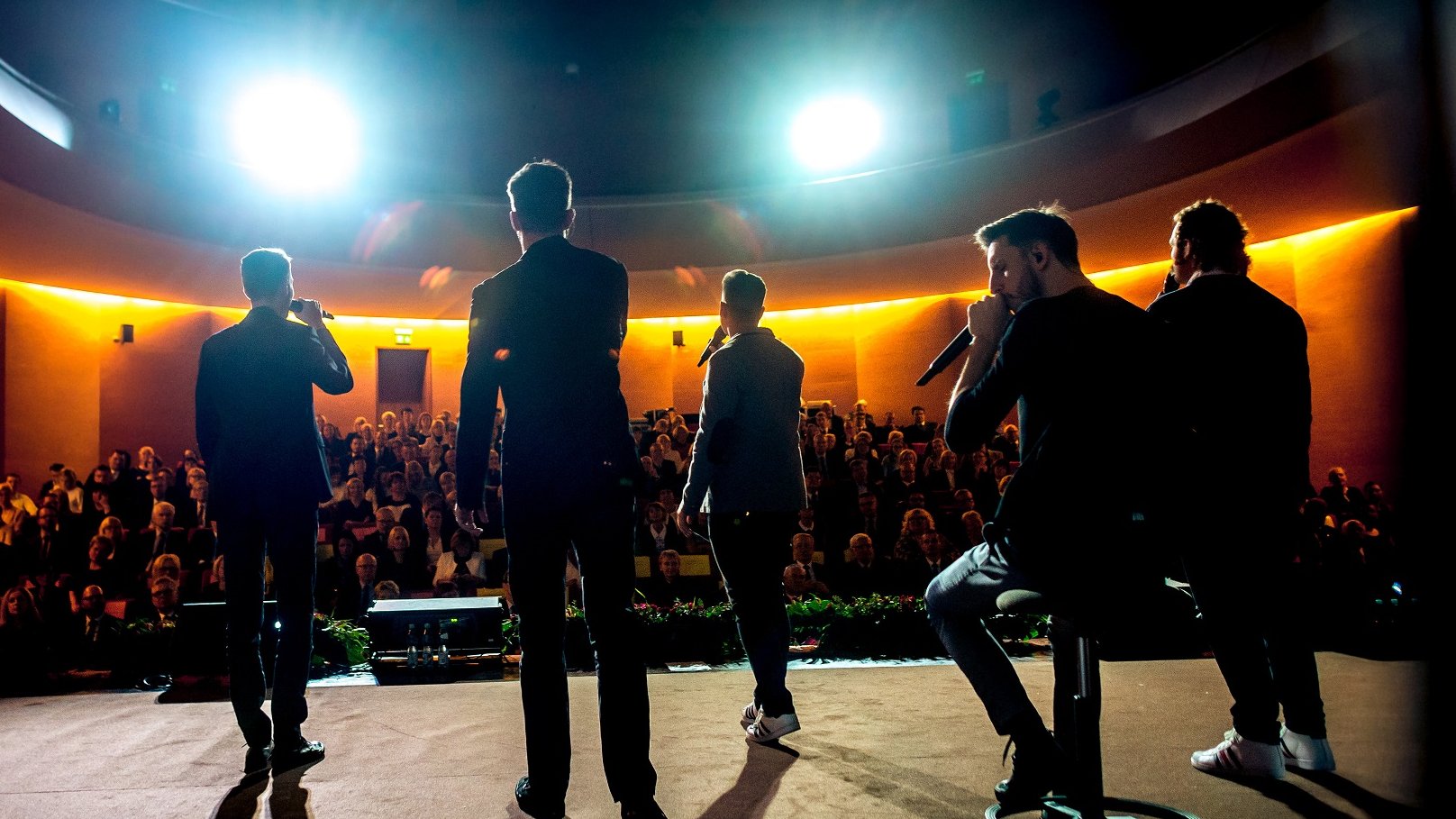 Come to our introduction meeting on Thursday, September 6th, 6 pm to Migrant Info Point, Św. Marcin 78 Street, 4th floor, room 423:
to meet us,
to get information what it is all about,
to sign up for the audition,
to sing together a bit,
to have a great time!
We will bring some snacks to share - it will be great if you could bring some too!
Questions? Please send an e-mail to: choir@migrant.poznan.pl
Co-funding: Poznań City Council