International City Game
Do you want to discover Poznan? Are you living here for a while, but still haven"t find out all the interesting things that are worth seeing? Take part in our International City Game and discover interesting details of Poznan!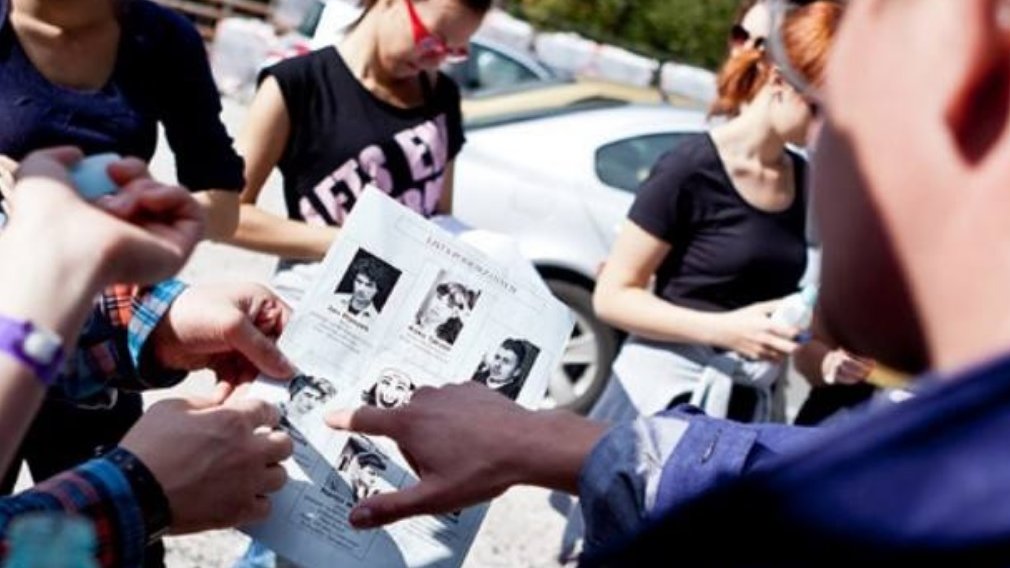 We will divide participants into groups and together you will visit 6 important places on the map of Poznan. You will find out something unique about each of the places. At the end, we will all gather together at the finish point. Then we will have a chance to get to know each other better during the International Picnic.
The City Game will be in three languages: Polish, English and Russian and its dedicated to everyone who is older than 10.
To sign up, please fill in the form: https://goo.gl/forms/rke1bYsGj8I1rMqg1
We accept the applications until 16th of May, 23:59! The starting point is PortaPosnania, date: 19th of May at 11.00am.
Co-financed by Poznan City Council