International Cuisine - Turkey
Cooking and trying out new dishes - it's definietly the best way to get to know the country and its culture. That is why we kindly invite everybody - both children and grown-ups - to join our next culinary meeting at Migrant Info Point.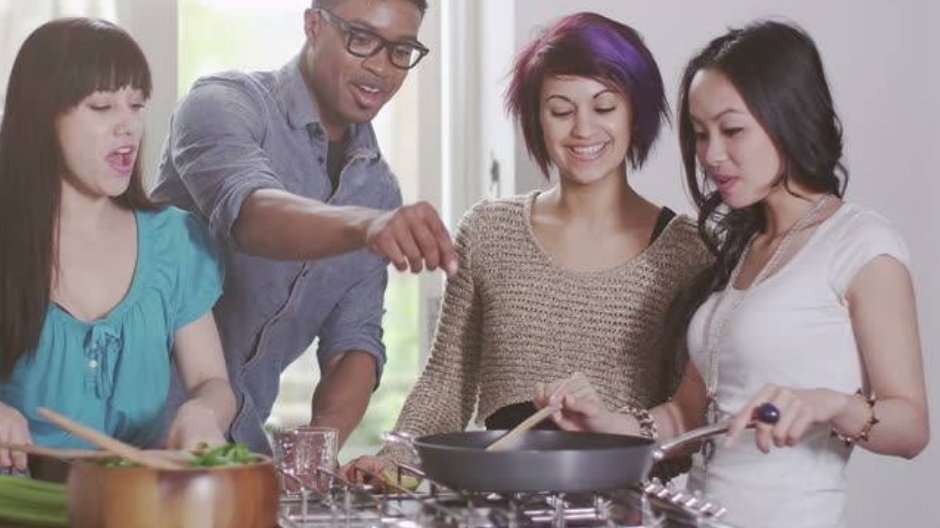 On 13th October 2018 at 16.00 in Migrant Info Point (Św. Marcin 78 Street, 4th floor), we are going to discover how Turkish cuisine tastes like. We are going to prepare a few dishes and then eat them together, listening to Turkish music and talk about the beautiful and interesting Turkish culture. The meeting will be held by Ilayda Öğdem - Migrant Info Point volunteer.
The event is free. However, to enter the meeting, send a message to inicjatywa@migrant.poznan.pl untill Friday, 12th October.
The number of participants of the meeting is limited. Our meeting will be held in English and Polish.
Co-funding: Poznan City Council