International picnic
Spend the last days of 2017 with Migrant Info Point. We invite everybody to come to International Picnic.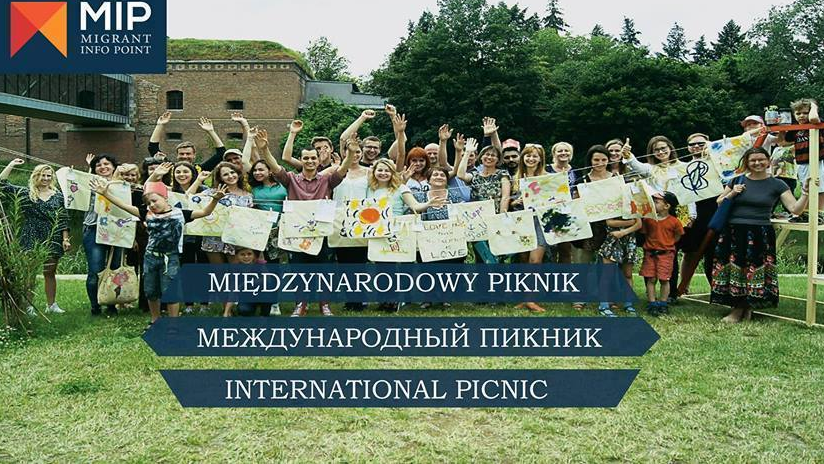 As always, we are going to prepare various games, quizes and delicious snacks. Everybody is invited - chlidren as well as adults.
We are meeting on Saturday, 30th December, at 17.00 in Migrant Info Point, Św. Marcin 78 Street, room 424. You can bring some food if you're willing and don't forget to be in a good mood ;)
See you!
Co-funding: The Poznań City Council