LEADERS: Poland in a Global World
"LEADERS: Poland in a Global World" is a global conference which delves deeper into the themes of the Polish economy, politics and culture within the overarching context of globalisation. The aim of the congress is to stimulate fruitful discussions between the leading experts in the aforementioned fields and primarily Polish students from top British universities.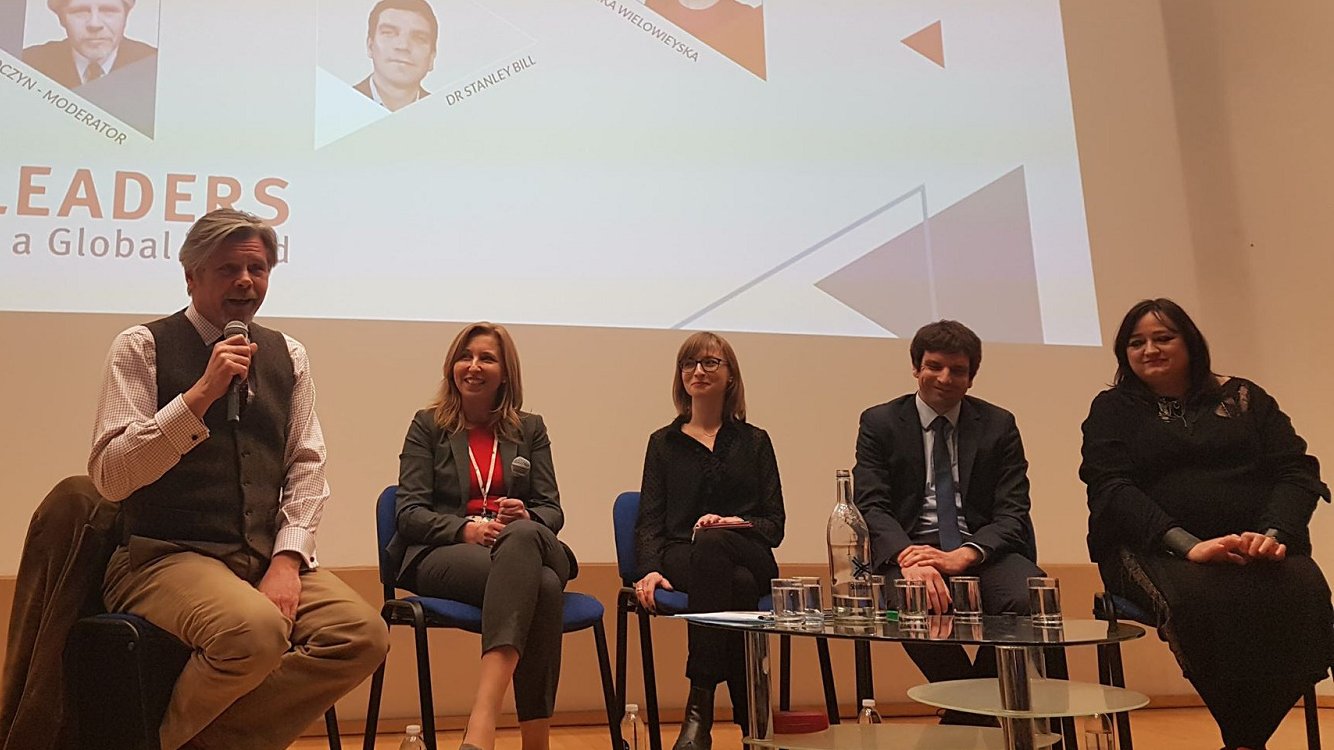 Study in Poznan representation is participating the conference to maintain forms of cooperation between UCL Polish students association and universities and students from Poznań. Moreover among major subjects discussed during the conference speakers deliberated on how to make Poland more attractive field for global investors. This issue is important in the context of attracting international incomers with settling down in our country as well as to be attractive ground for the best Polish students educated abroad. The main challenge that has been pointed out is linked to transformation of labour market to make it competitive to Western European countries' offers.
Among major speakers there are: Paweł Potoroczyn, Dominika Wielowieyska, Jan Krzysztof Bielecki, Michał Kobosko, Jakub Krupa, Iwona Kozera, Gosia Baczyńska and many others.
As conference organisers claim: "Summing up, LEADERS: Poland in a Global World offers a wide range of discussion and reflection points on three highly relevant topics to Poland nowadays, all within the scope of globalisation and the role of young people - locally and internationally."
- Eliza Kania