Legal aspects of data protection in cyber space - conference
Do you ever ask yourself - what's the big deal with data protection, anyway? Do constant new messages about GDPR keep you up at night? Are you interested in legal aspects of crypto-currencies? If you answered "yes" to any of these questions, ELSA Poznan has something for you. Come and join us during an international conference titled "Legal aspects of personal data protection in cyberspace" held as a part of ELSA Poznan Law School on Cyber Law.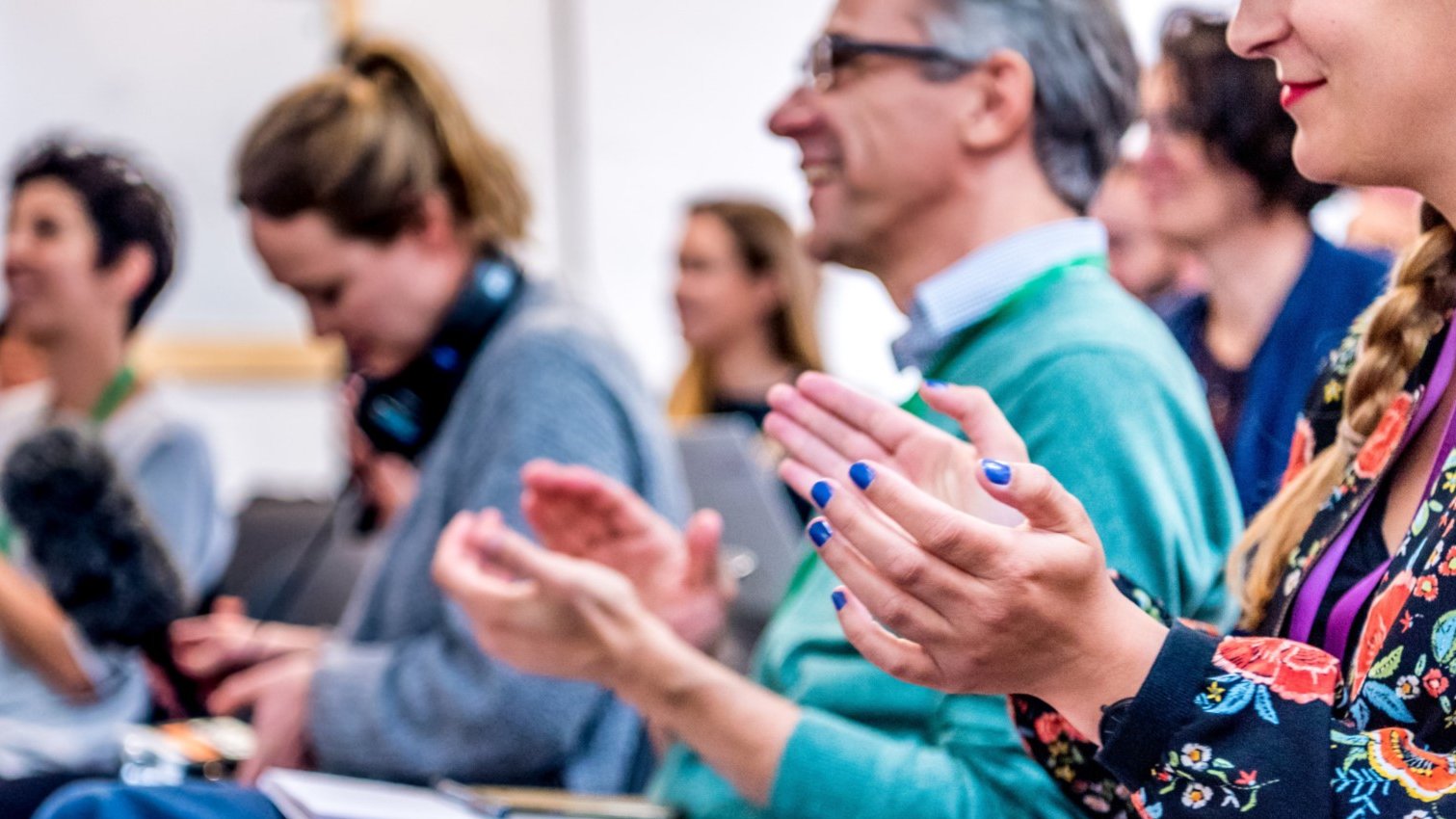 Organised in cooperation with the Personal Data Protection Office of Poland, the conference is an occasion to listen to speakers from Poland, the United Kingdom and the Netherlands highly qualified in cyber law and data protection domain in the company of students from all over Europe.
The event will be held on Monday, 30th July 2018 at 10 a.m. in Auditorium Maximum of Collegium Iuridicum Novum (Faculty of Law and Administration of Adam Mickiewicz University), Al. Niepodległości 53 in Poznań.
Participation is completely free. For everyone who officially signs up there will be certificates of attendance provided.