Open lecture by prof. Alfredo Martinez
Poznań University of Life Sciences and the City of Poznań invite you to an open lecture delivered by professor Alfredo Martinez form the University of Navarra (Spain). The lecture, titled "Lifestyle determinants of obesity" will be held on May 17th 2018 at 11 am at Collegium Rungego, ul. Wojska Polskiego 52.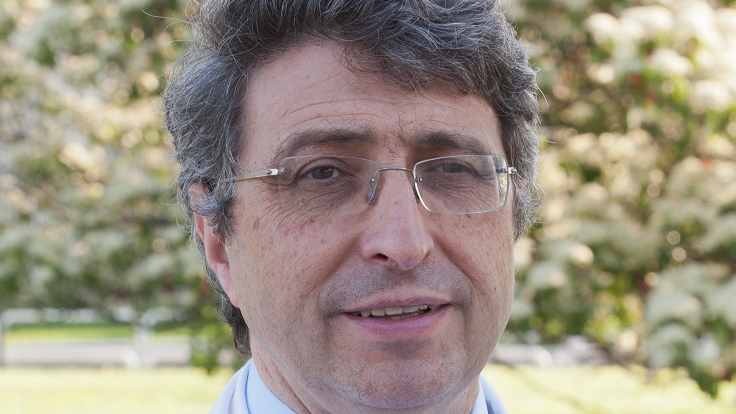 Professor Alfredo Martinez is a Professor of Food Sciences and Nutrition. Currently he is the Co-Director of the Institute of Food and Nutritional Sciences at the University of Navarao in Spain. He has been also a president of IUNS (International Union of Nutritional Societies) since 2017, associating national science societies from all over the world, that deals with human nutrition science. In the years 2014-2017 professor Martinez the president of International Society of Nutrigenomics and Nutrigenetics. Professor Martinez is the author of over 600 scientific publications. He has been participated in more than 40 scientific projects, including Food4Me or PREDIMED. His main research interests are in the nutritional control of metabolism, the nutritional utilization of functional foods, the evaluation of nutritional status in different populations, nutrition and immunity, cell, animal and human intervention and epidemiological studies in obesity.