Open lecture by prof. Roger Birnstingl
I.J. Paderewski Academy of Music in Poznan and the City of Poznan invite to the open lecture of Prof. Roger Birnstingl, entitled: "The History of Bassoon in the European Symphonic Orchestras", which will be given on Friday, 2nd February, 2018, at 05:00p.m. in President's Hall (No. 10) in the I.J. Paderewski Academy of Music at ul. Św. Marcin 87.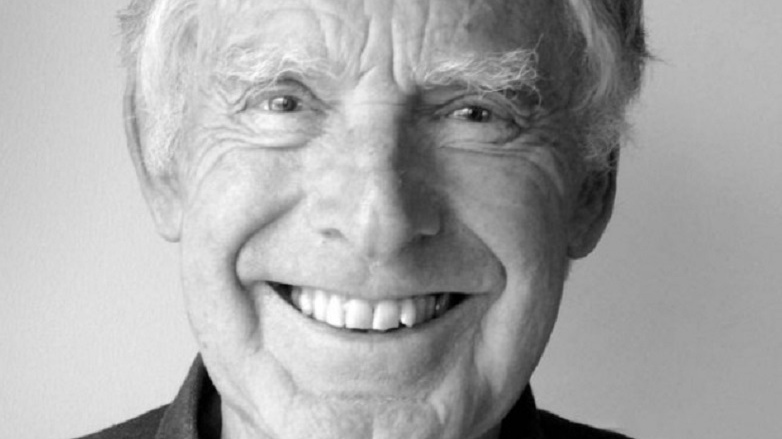 Professor Roger Birnstingl was born in Great Britain in 1932. He studied piano and bassoon at the Royal College of Music in London. In 1955, as a member of the Philharmonia Orchestra, along with Herbert von Karajan, he went on his first out of over twenty five concert tours throughout the USA. He was the main figure of the London orchestra scene, He worked as the principal bassoonist in the Royal Philharmonic Orchestra. Before he joined the l'Orchestre de la Suisse Romande in 1977, for thirteen years he was the principal bassoonist of the London Symphony Orchestra. He played under many distinguished conductors, such as Abbado, Barbirolli, Barenboim, Bernstein, Pierre Boulez, Rafael de Burgos, Lobos Corbos, Sir Colin Davis, Karajan, Klemperer, Kondrashin, Monteux, Munch, Ormàndy, Ozawa, Fritz Reiner, Sawallisch, Sir Georg Solti, Stockowsky and Strawiński. He was a member of many chamber music ensembles such as London Sinfonietta, London Wind Soloists and London Wind Trio. He has many recordings, including all chamber music pieces by Mozart, Beethoven and Schönberg. During his stay in London he was professor of bassoon at the Guildhall School of Music and Drama. When moving to Switzerland he became professor of bassoon and chamber music at the Geneva Conservatoire, where, at present, he serves as Professeur Emeritus. Today, many of his graduates are musicians in leading orchestras all over the world. He often conducts Master Classes at London colleges and is a member of Royal College of Music and Guildhall. Professor Birnstingl is often employed as a member of the jury for examinations and competitions, such as the Prague Spring and the Bassoon Competition in Geneva. Recently, he was nominated the President of the British Double Reed Society.