Open lecture by prof. Tughral Yamin
Adam Mickiewicz University and the City of Poznań are inviting for the open lecture "The current regional security situation: Afghanistan, Iran, and Pakistan" which is held on Monday, 22 October at 13.15 in the room 121 at the Faculty of Political Science and Journalism, Umultowska Street 89a. The guest of honour is prof. Tughral Yamin - the Pakistani researcher specializing in international relations issues in Southern Asia.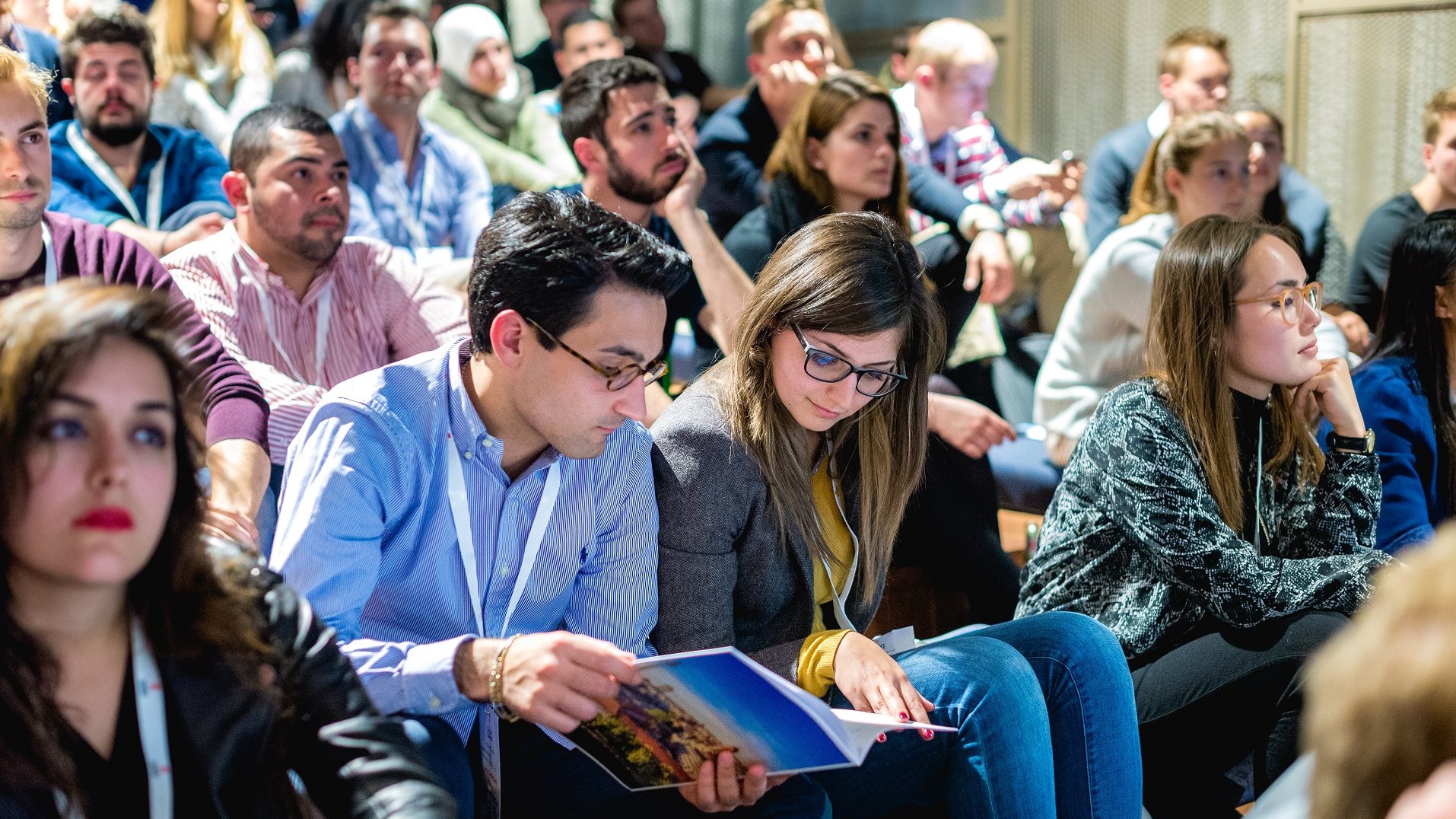 Professor is a co-founder and one of the deans at the Centre for International Peace & Stability (CIPS) in Islamabad. Formerly he served as an officer in the Pakistani Army. Currrently he is a retired brigadier and an active researcher. He has represented Pakistan at the conference on security of the Regional Forum ASEAN in Laos (2005) and the 3rd Pakistani-British Stability Conference (May 2018). He has delivered lectures at universities in India, China and the US.