Poznań Silent Night 2017
The idea of Silent Night is simple - many languages, one carol, a common message of love and joy. The international academic community of Poznań invites all residents to create a multilingual chorus and sing "Silent Night" in the greatest possible number of languages.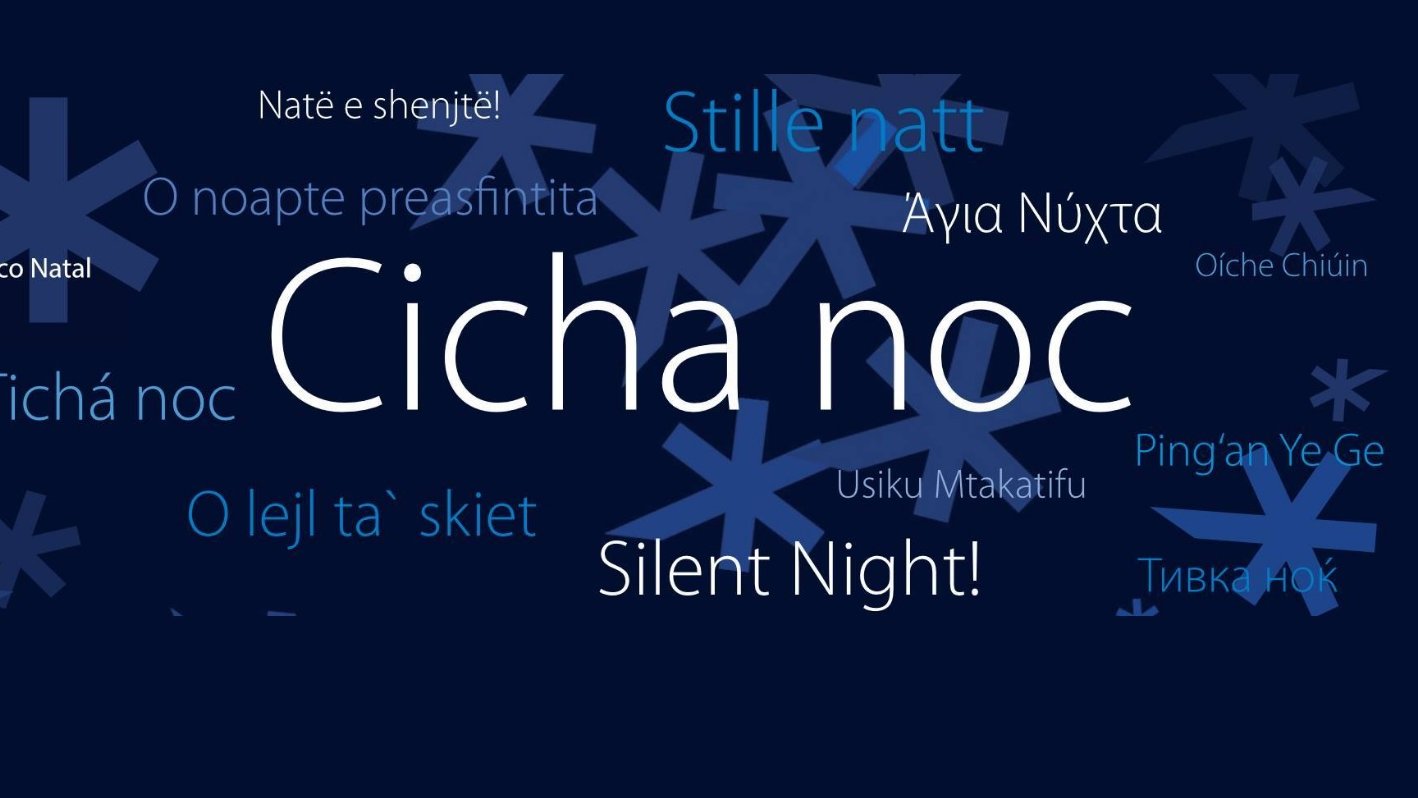 "Silent Night" is the most famous Christmas carol in the world, which has been translated up to 300 languages and dialects. On December 11th at the Old Market Square our City will host of the event under the simplest name "Silent Night."
All residents of Poznań, including foreign students, foreign nationals permanently residing in Poznań, the local community and volunteers are all invited to participate in the event.
Singing together one of the most beautiful Christmas carols, we show Poznan as a place open to multiculturalism, and its inhabitants as being tolerant, warm and hospitable. The magic of upcoming holidays will strengthen break the wafer and common decorating gingerbread.