Poznan University of Technology Drone at Competition in the USA
On June 14th-17th, 2017, unmanned aerial vehicle construction teams from all around the world will meet in the Webster Field US Navy base in Maryland. The students will compete in prestigious AUVSI SUAS autonomous unmanned aerial vehicles competition. The participants will include the multiple title-winning Aerodesign team from the Academic Aviation Club from the Academic Aviation Club of the Poznan University of Technology.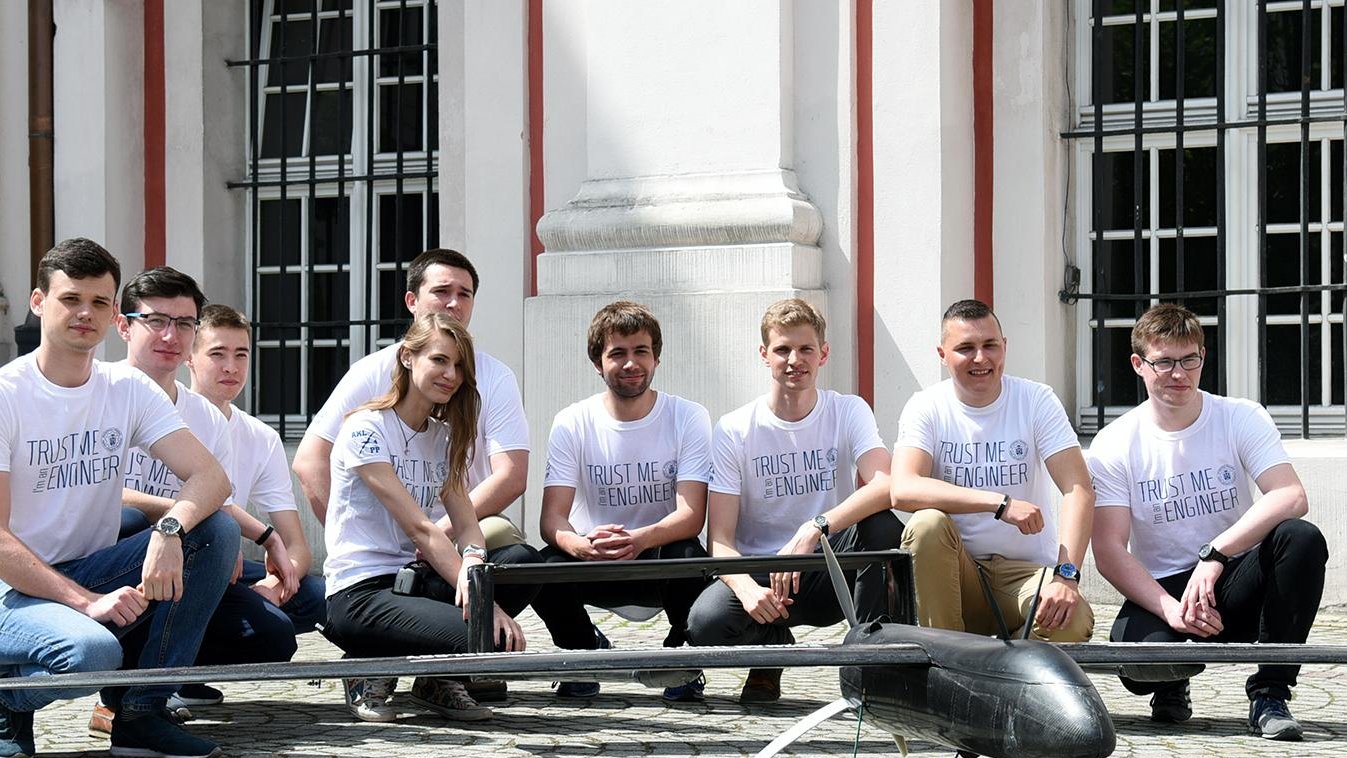 AUVSI SUAS, i.e. the International Student Unmanned Aerial Systems Competition is an event that involves teams from all over the world competing to build the best unmanned radio-controlled plane. The prestige of the event and at the same time its difficulty are raised due to the engagement of the world's largest aviation companies and consortiums, including Boeing, Lockheed Martin, Google, or Northrop Grumman, who carefully observe the solutions presented there.
The winners receive awards and financial prizes, but the students admit that the most important things about such competitions are the experience and the opportunity to show one's solutions on the international forum. The Aerodesing team's preparation for the event is supported e.g. by the City of Poznan.
The start of the Webster Field competition is planned for June 14th. We will know the winner two days later, on June 16th. More details on the AUVSI website: http://www.auvsi-suas.org/ and the Aerodesign website: http://www.aerodesign.put.poznan.pl/