PUT around the world - Intercultural Café
What aspect of your culture are you most proud of? What do you like about your culture? If foreigner visits your country, what might surprise him?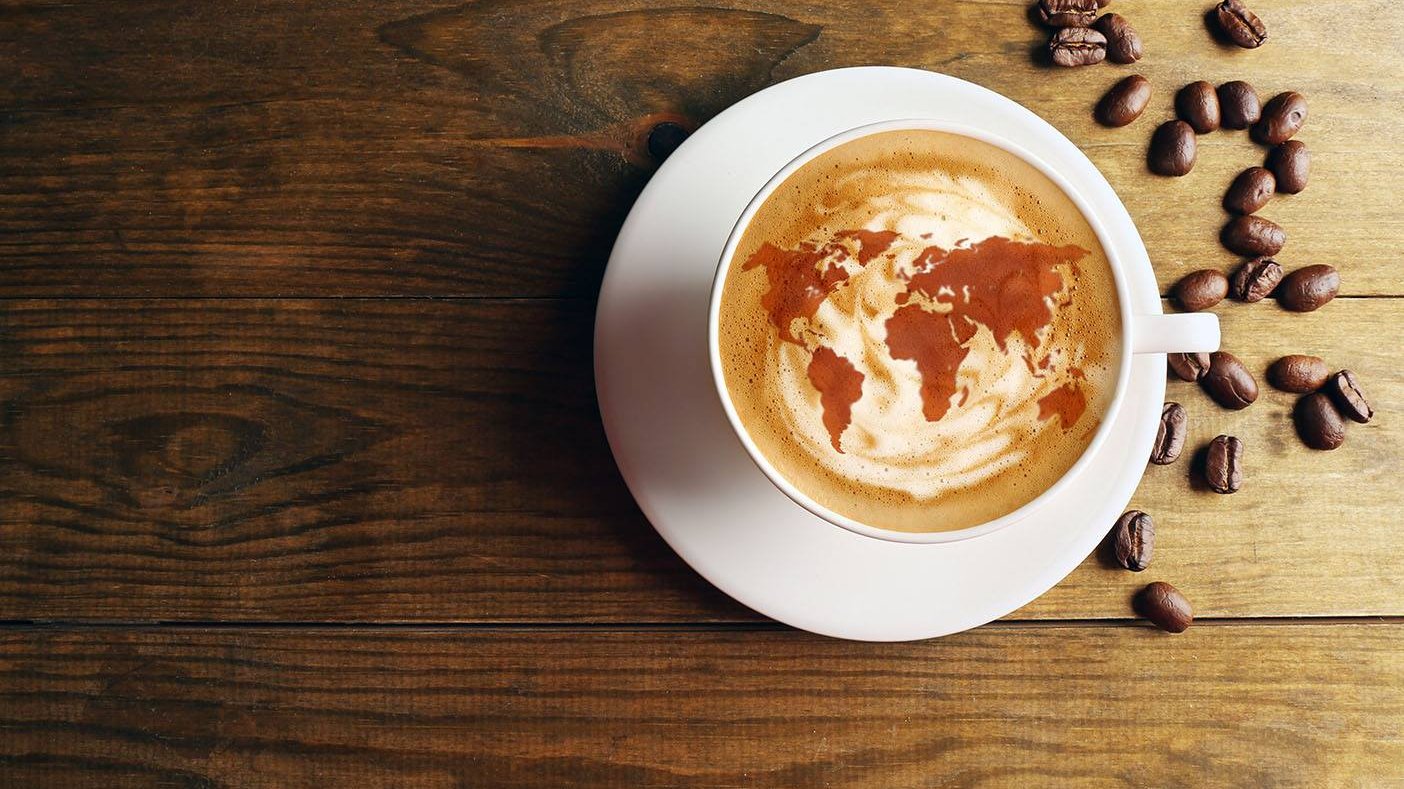 When: 23.11.2018 (Friday) at 6:00 p.m.
Where: room no 053, PUT Lecture Center, Piotrowo 2 street
Topic: "The secrets of my country" - crucial issues foreigners should know about my country.
Come and listen to speakers from the whole world!
The language of the meeting: ENGLISH
Please confirm your attendance by joining the Facebook event