Students from USA in Poznan
Cooperation between North Carolina State University, Raleigh NC and Adam Mickiewicz University in Poznan is aimed at twinning a full course offer in various fields of studies (predominantly life sciences) in order for American students (NCSU students) to study for a full semester at AMU starting from August 5 until mid-November and allow them to study overseas within a program that is fully recognized as a part of their own study at NCSU.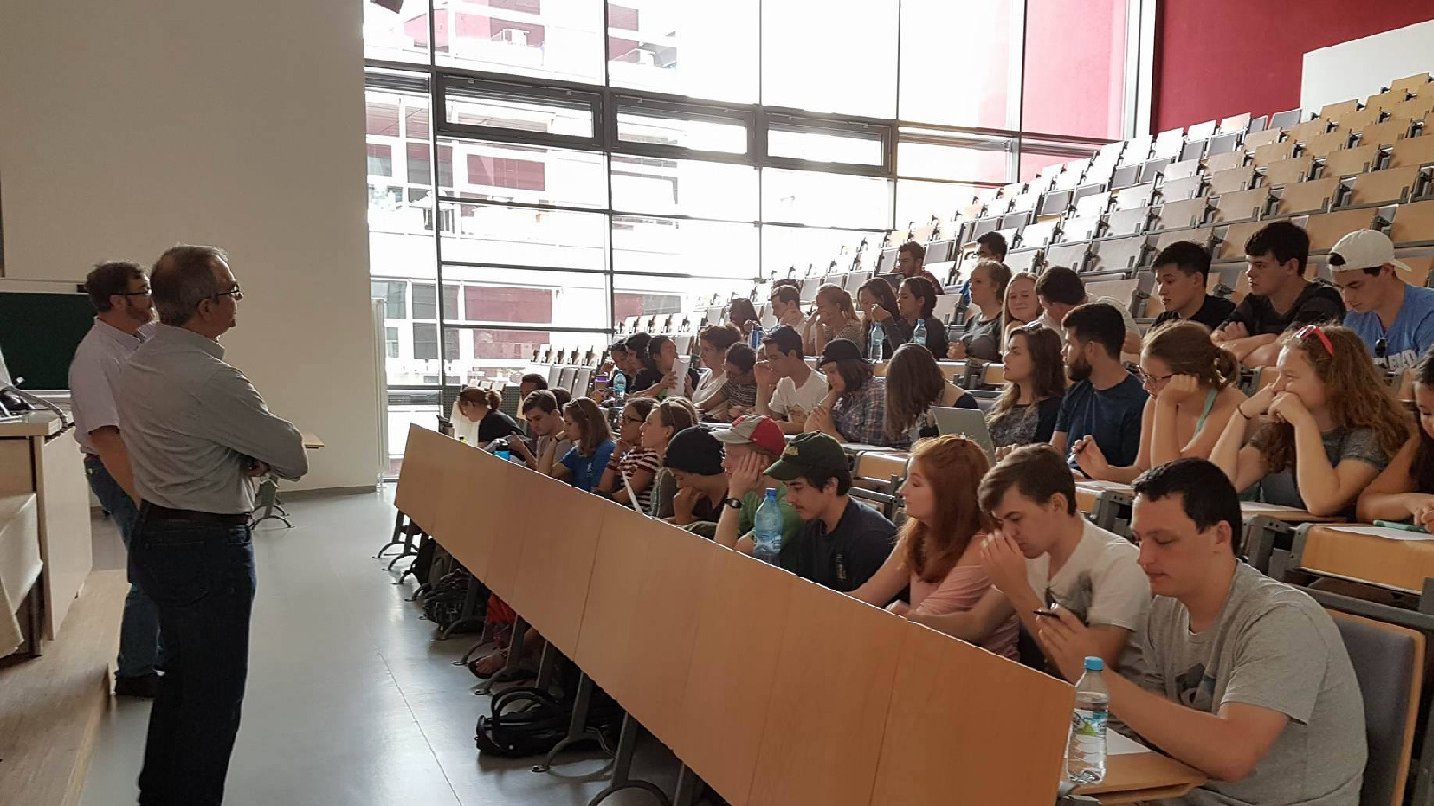 The "twinning' process encompasses that NCSU staff shares their course syllabuses with their AMU counterparts. The AMU staff will prepare each course according to its given syllabus and learning outcomes and based on the same course materials. Incoming NCSU students then will choose about 4 courses, which will be (recognized) twins of their courses at home.
Another goal is to integrate NCSU and AMU academic staff. The course twinning process and face-to-face meetings between the respective lecturers from NCSU and AMU (on a yearly basis) will facilitate scientific cooperation and hopefully lead to more joined projects and mobility over time.
The whole framework for cooperation has huge potential to evolve and expand over time. 2017 is the first edition and already attracted 46 students.
The program is quite unique in the sense that there are very few such encompassing abroad programs for exact and life sciences available. The course offer is quite extensive, but will probably even be extended in subsequent years.