Summer Polish language and culture school
Several people will take part in the next edition (7-25th August) of the "Summer Polish School" organised by the Adam Mickiewicz University. For the past 20 years students have been coming every summer to Poznań from all around the world to learn Polish.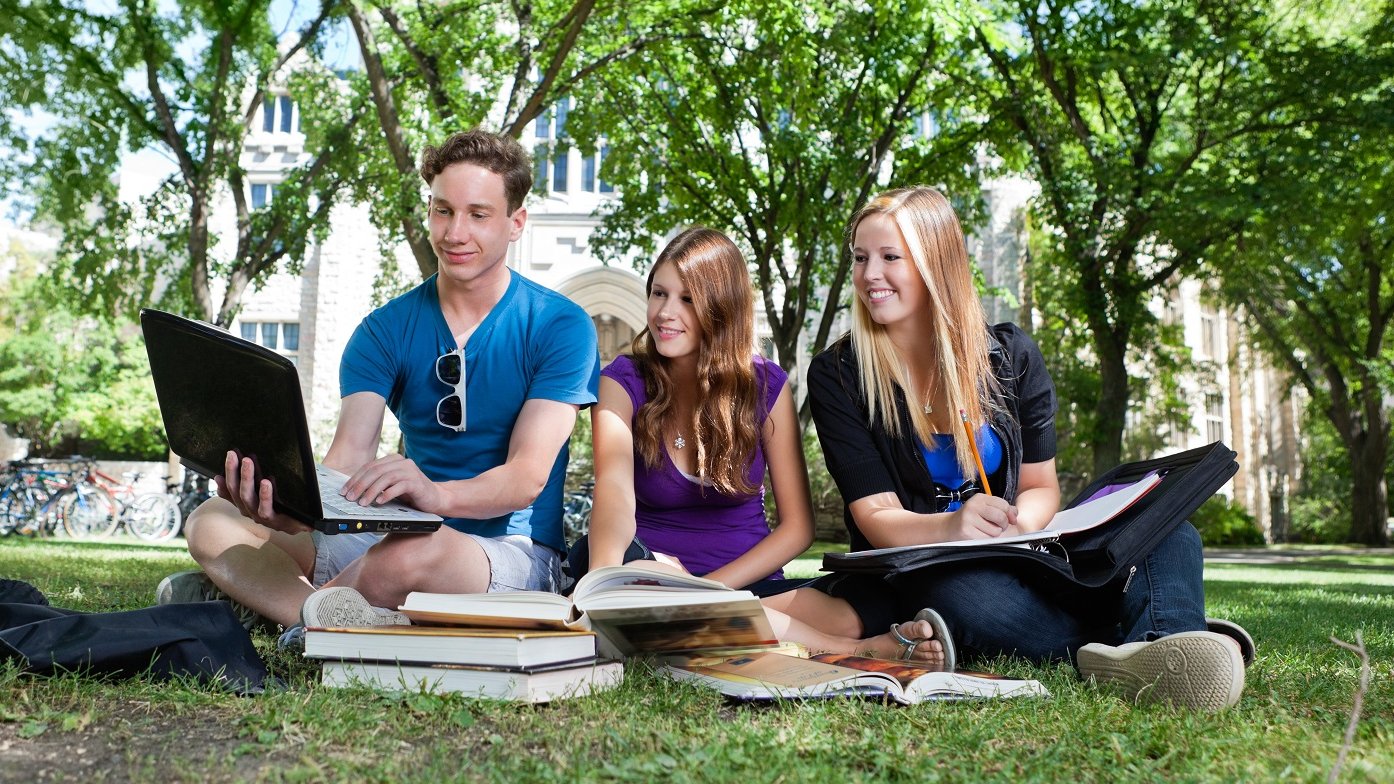 This year's edition of the Polish school will include, among others, 60 hours of Polish classes. Each of the participants will take between 4 and 6 hours of such classes every day. After classes, students of the School will be able to participate in lectures delivered in Polish or English. Every Friday will feature workshops that allow you to test your cooking, choral, journalistic, and theatrical skills.