Euroasmus and Friends Cup starts tomorrow!
On Thursday 8 teams will take part in an international football tournament organized by The City of Poznań and Poznań universities. It seems that UEFA EURO 2012™ legacy is still alive in Poznań!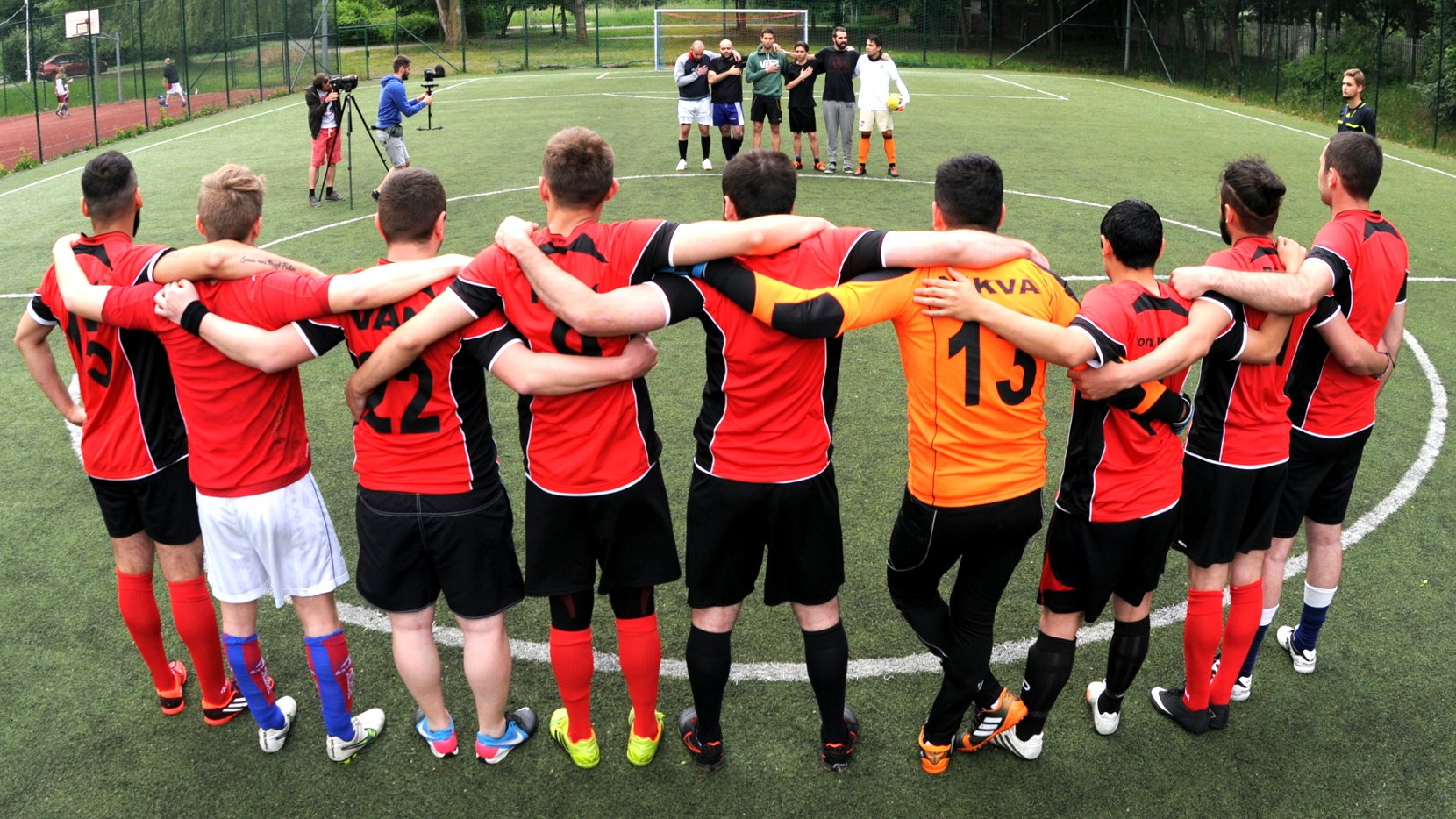 This Thursday, the 7th of June, just one day before the pre-World Cup game between Poland and Chile and one week before the World Cup officially kicks off, the International Amateur Football Tournament Euroasmus and Friends Cup 2018 will take place at Ośrodek Przywodny Rataje (os. Piastowskie 106A).
8 teams representing Spain (I and II), Iran, Norway, Palestine, Vietnam, Ukraine and Poland will fight for the cup. For a team to represent a nation, it needs to consist of at least 4 players from the specific country.
Inaugurated in 2012, the tournament takes place for the 7th time!
Winners of previous editions:
2012 - Poland
2013 - Switzerland
2014 - Norway
2015 - Georgia
2016 - Spain
2017 - Portugal
Watch videos from previous editions:
EUROASMUS AND FRIENDS CUP 2012
EUROASMUS AND FRIENDS CUP 2013
EUROASMUS AND FRIENDS CUP 2014
EUROASMUS AND FRIENDS CUP 2015
EUROASMUS AND FRIENDS CUP 2016