Outstanding European Student Award for AMU students
AMU Poznan student chapter of the American Association of Petroleum Geologists within the Faculty of Geographical and Geological Sciences has been awarded the International Outstanding European Student Chapter Award for its activities in the academic year 2017/2018.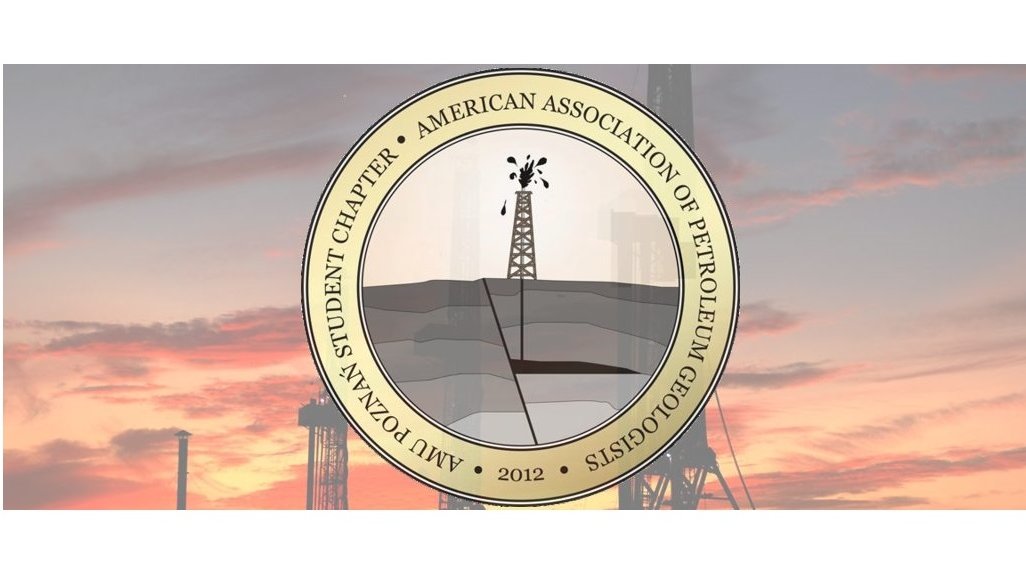 The American Association of Oil Geologists (AAPG) is the largest organization in the world associating specialists in the field of geology, including scientists, employees of companies exploring and exploiting mineral resources, students and enthusiasts. Despite the name, AAPG has long been a global institution (today it has almost 40,000 members from over 100 countries). It provides wide-ranging education at the university level, among others promoting and subsidizing various activities serving the extra-curricular acquisition of knowledge, funding grants for outstanding students, organizing global competitions in the field of earth sciences.
This is facilitated by a network of around 300 student circles operating under the aegis of organizations around the world, including 30 active ones in Europe.
The AAPG Student Circle at Adam Mickiewicz University has been functioning for six years, during which they have invited many distinguished guests - experts from around the world, who have presented lectures and workshops in the field of oil geology and related sciences. The Circle also organizes domestic and international trips: in geologically important areas, as well as industrial facilities related to exploration and extraction of oil and gas.
In recent years, they have been exploring the Romanian Carpathians, Ukrainian Carpathians and Polish Sudety mountain ranges along with students from other European countries. Students gathered in the Circle are involved in scientific projects, participate in international competitions, and obtain grants for the implementation of diploma theses. As part of the activity, members of the Circle also conduct workshops and lessons for primary and high school students, promoting natural sciences, and in particular-geology. The interests of the members of the AAPG Student Circle go beyond oil geology, geography, chemistry, physics and environmental protection.
Source: AMU press office