Results of the blog contest - II edition
We are pleased to announce that Das Swajan from Bangladesh - student of MSc International Business (Faculty of economics - English studies) at Poznan University of Economics - for a blog "john swajan" won  II edition of the "Let It Happen in Poznań" blog contest.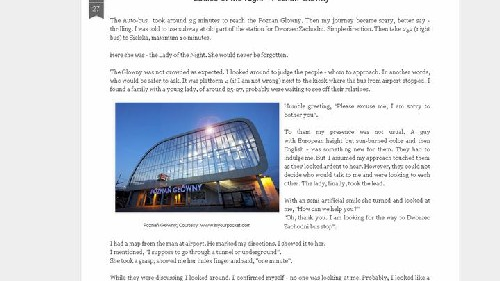 The prize is:
- Voucher for a double room per 1 night with breakfast in Ibis Poznan Centrum
- Voucher for beauty treatments at DAY SPA_larnia
- Voucher for 60 zł to "Pyra Bar"
- Voucher for 50 zł to "Marchewkowe Pole" restaurant
- Voucher for 10 soups in "Marchewkowe Pole Zupy" restaurant
Congratulations!
We invite all foreign students to participate the contest in the current edition!