Survey for international students completing stay in Poznań
Are you finishing studies and your stay in Poznan? Share your thoughts by filling in a short survey and contribute to making Poznań a better place to live in!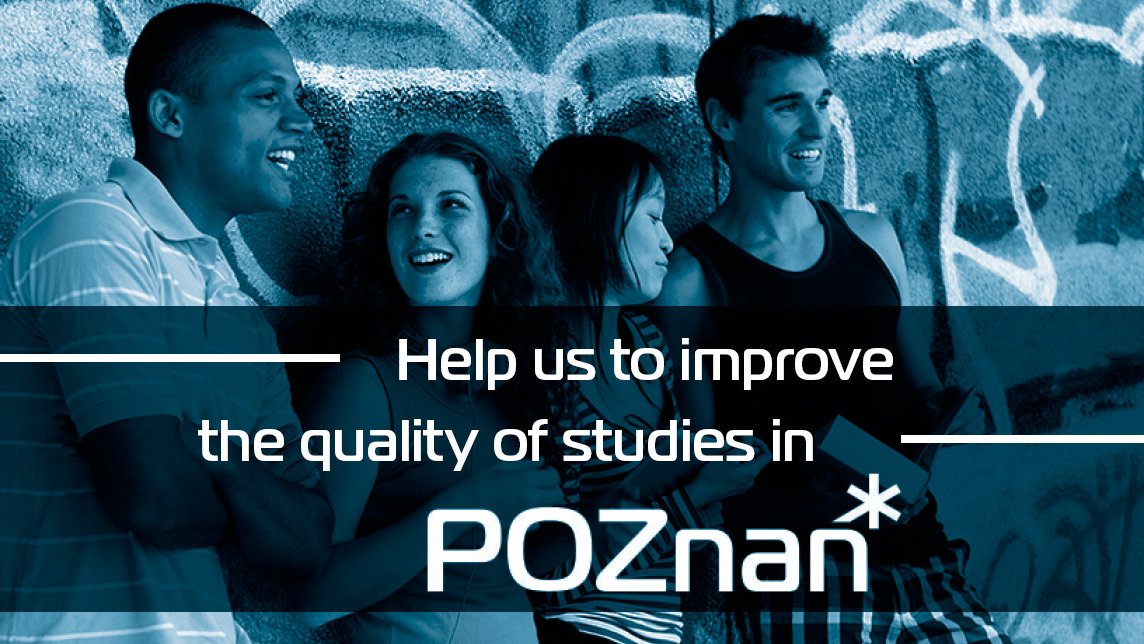 City Development and Foreign Affairs Department of the City of Poznań kindly asks you to share your thoughts about the City of Poznań and your university.
Please fill in this short survey and help us develop and improve our services in Poznań.  We aim to provide the best environment and services for all prospective international students.
To follow the survey in a few simple steps, just click here:  https://goo.gl/forms/WIRfalChM2IkzNAT2
Thank you in advance and hope to see you again in Poznań very soon!