Taking photos of Poznań? Take part in a photo contest - "Ilo"
Poznań's Georgian twin city - Kutaisi - has announced a photo contest entitled "Ilo" after famous Georgian photographer Ilo Khakhaleishvili. The topic of this year's edidion is "My City". There are financial rewards for the best photographs and they will also be used for the official calendar. The deadline for sending thte photos is 10th November. All necessary information are available below and in the appendix.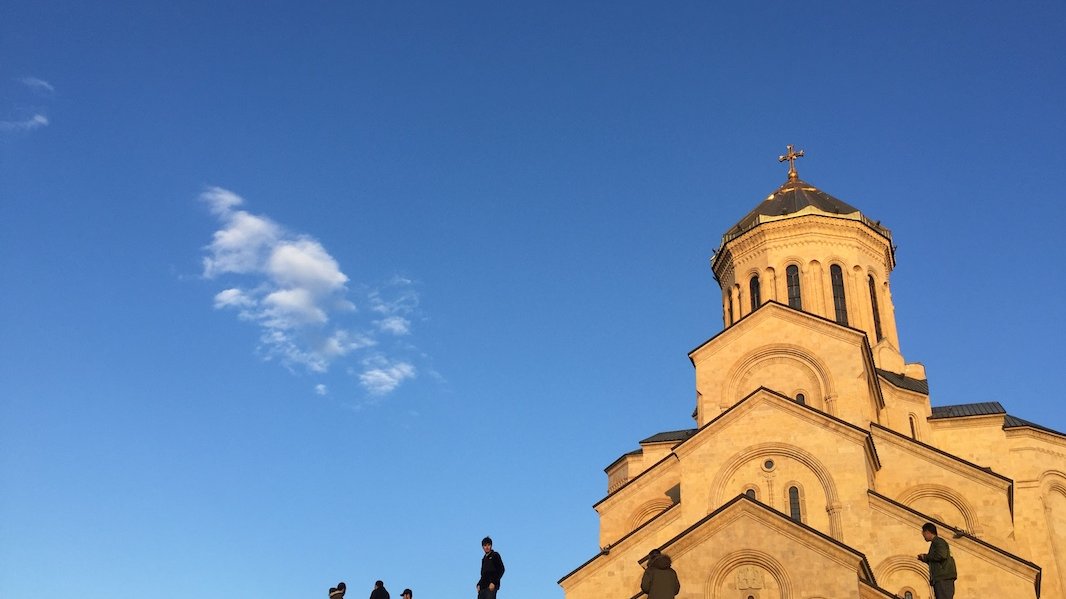 More details about the contest:
photo can be taken by anyone (no limit of age) but the photographer is responsible in its originality and preserves rights;

photo should be taken no longer than one year before the contest;

photo should describe inner nature of the city, its culture, architecture, citizens;

one participant can present maximum 5 photos;

the size of the sent file should be 20x30 cm, 300 dpi;

the deadline of receiving photos is 10th November;

If there will be a lot of photos from sister cities and partner cities, there will be separate section for their exhibition. 

photos should be sent on the following email: culturekutaisi@gmail.com; 

Photographers with the photos should sent small biography and contact details; in the subject should be written the city's name;

The winner's accommodation cost (round 2-3 days) will be financed by Kutaisi City Hall, other costs should be covered by the participants themselves.