The fourth edition of the News Literacy Summer Institute in Poznań
From 9th July to 12th July 2018, the Faculty of Political Science and Journalism UAM will host an international group of educators during the media literacy course "News Literacy Summer Institute in Poznań".  The subject of its curriculum cover challenges caused by the consequences of the digital revolution in the media.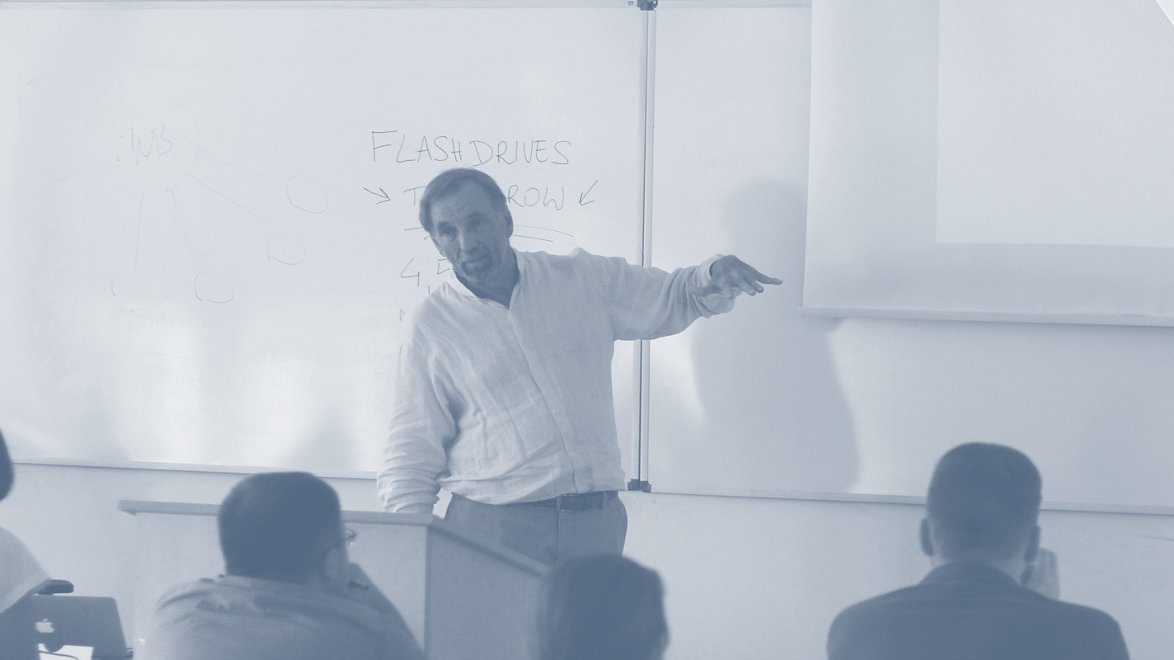 These challenges were noticed by the team of former journalists who previously worked for leading American media (Time, CBS or Newsday) at the Stony Brook University School of Journalism (New York State, USA) more than 10 years ago. Regarding how difficult for the students a reliable assessment of information coming from everyday media is, in 2007 Howard Schneider in cooperation with Richard Hornik (a former Time journalist) introduced a completely new course - News Literacy. Its main goal is very simple: to prepare media content consumers to check the quality of news.
From 2015, the News Literacy Center operating at the Faculty of Political Science and Journalism (AMU) responds for activities related to coordination of partners network and curriculum (course in Polish for high schools and university students and the organization of international summer schools) in Central and Eastern Europe, Caucasus and Central Asia.
This year, the President of the City of Poznań, Jacek Jaśkowiak, took a honorary patronage over the News Literacy Summer Institute in Poznań, while the "Study in Poznań" project carried out at the City Development and Foreign Relations Department will be responsible for a media patronage.
15 participants of this year's edition represent universities, media institutions, schools and non-governmental organizations from 13 countries (Armenia, Azerbaijan, Bulgaria, Georgia, Kosovo, Macedonia, Moldova, Germany, Pakistan, Poland, Romania, Ukraine and Italy). They will become a part of the regional network of graduates of previous editions of summer schools, including 40 people from 17 countries.
The first visit of Richard Hornik in Poznań in 2014 took place thanks to the Open Lectures program co-financed by the City of Poznań.
More information about the News Literacy project in ENG & PL