The newly launched movie on foreign students in Poznań - check it out!
If you finish your study in Poznań or you to share your impressions on our city with your friends we've got something for you.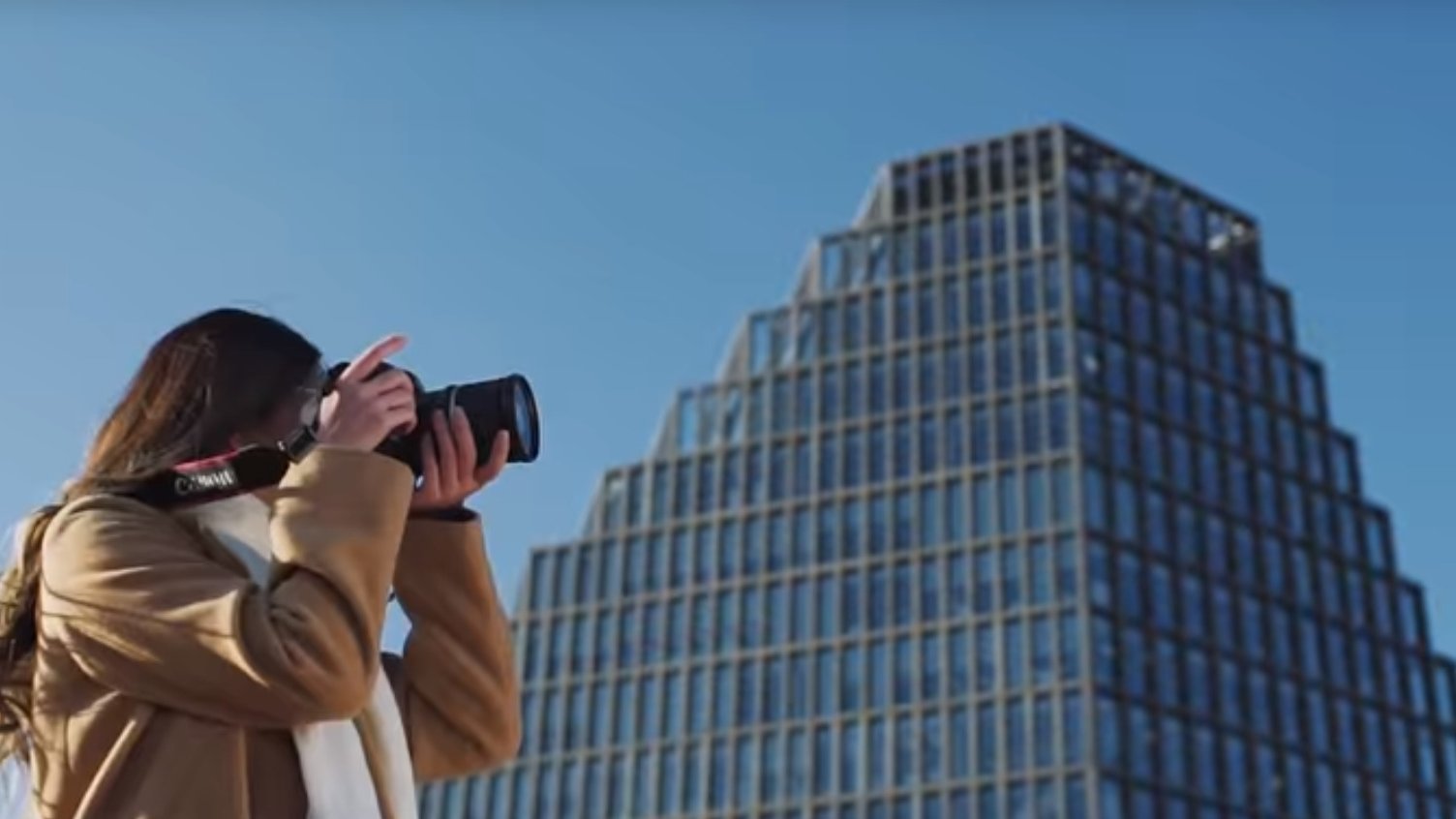 Here we present the newly launched movie on foreigners' feelings connected with their stay in Poznań. People from Japan, Spain, Ukraine, UnitedState and Nigeria elaborate on what made them want to come back to Poznań.
- I was born thousands of kilometres away. In Poznań I can be inspired by tradition and the amazing way it connects with modernity - says one of the students that decided to reveal her views on Poznań.
Confront your impressions, share the movie and spread the word!
And in case you are a student finishing your education in Poznań, please remember to complete this survey. Your opinion and insights are extremely important for us!