The plenipotentiary for youth and young adults has been selected
Mrs Anna Wawdysz was appointed as the Mayor's plenipotentiary for youth and young adults. The idea of creating such a function came from The Youth City Council.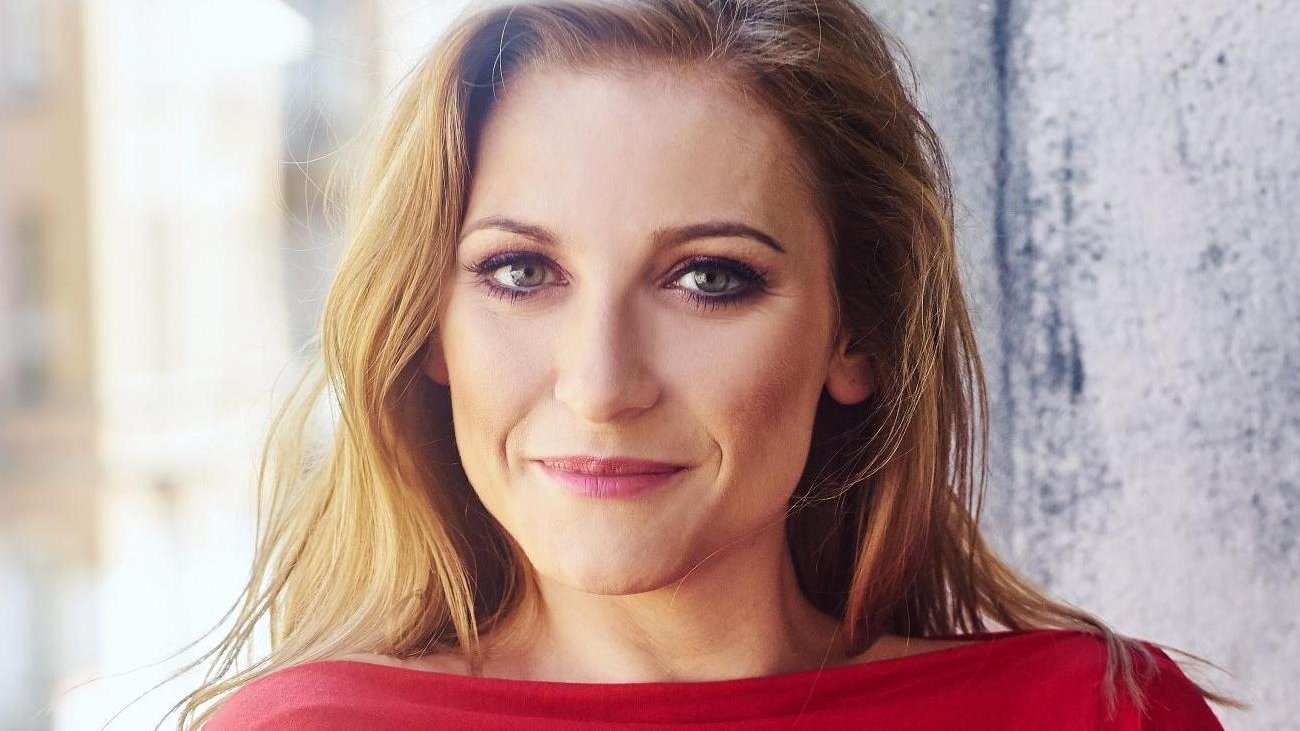 The decision of establishing the position of the Plenipotentiary for youth and young adults has been announced during the celebration of the 4th anniversary of the Youth City Council. The person performing this function will be responsible, among other tasks, for being in contact with the young people who need to be assisted by the Poznań City Hall to carry out their projects, for coordinating the promotion of Poznań as the city attractive for young people, as well as for encouraging the youth to be active and for building/inciting? civic attitudes.
- Owing to my experience in working with the academic community, I know and value the potential of the Poznań's youth. They have a clear vision of who they want to be and how to achieve their goals.  They also have inspiring ideas for the development of our city - said Anna Wawdysz.
Anna Wawdysz is currently the Deputy Director of the City Development and Foreign Relations Department. She is responsible, among others, for the City's cooperation with the local and international? academic and scientific communities. Anna Wawdysz is aware of the problems and challenges young people need to face, for the reason that she was as well in charge of the "Academic Poznań" program.
The new assignment of Mrs Anna Wawdysz does not entail creating a new job post.