World University Ranking "Green Metric"
The Adam Mickiewicz University in Poznan for the first time took part in the international ranking called the World University Ranking "Green Metric". Apart from the educational and infrastructural values, this ranking takes into consideration also the following data: energy and climate changes, precipitation, water and transport. Among the 619 evaluated universities, the AMU was placed 173rd, at the same time taking the highest place among the Polish universities (in this ranking, Poland was represented by four universities).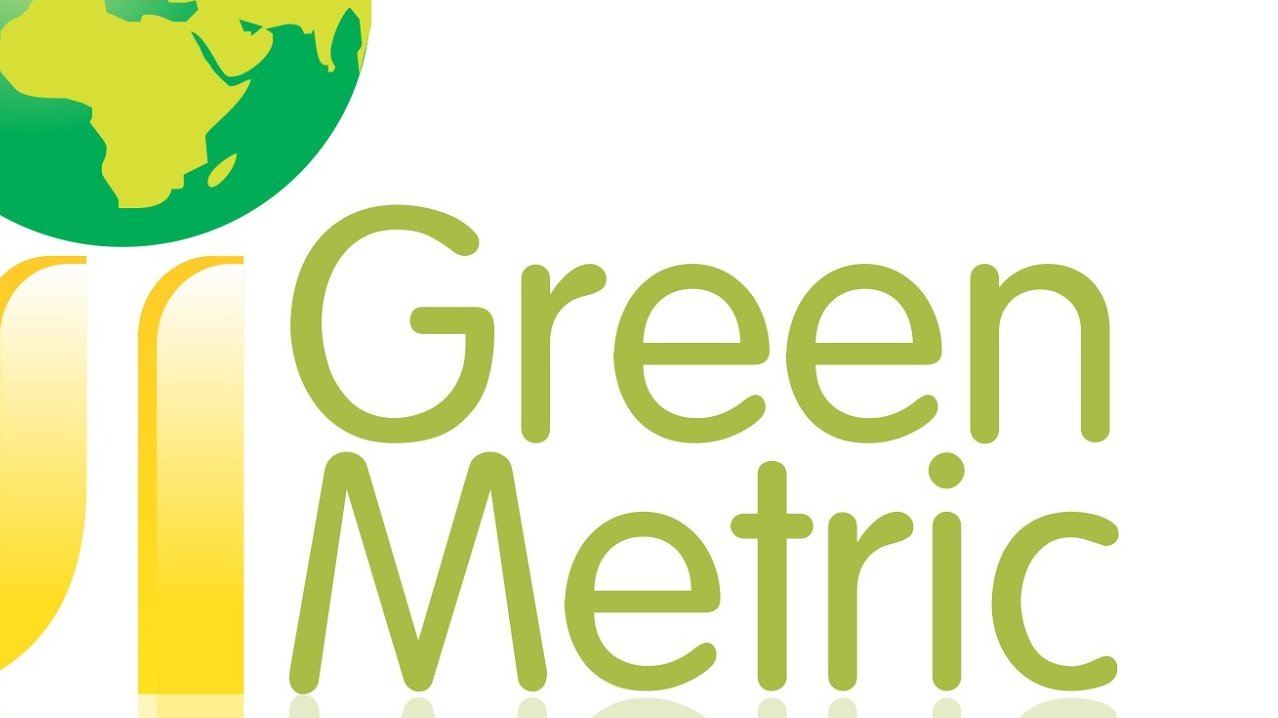 The University was included into the ranking because it conducts works concerning building the Green University programme, which aims not only at increase in awareness of the academic society regarding sustainable development rules, conservation of natural resources, but also at strengthening or initiating research and educational projects concerning the natural environment.
The ranking is created since 2010, when it included only 95 universities. The increasing number of universities present in the "Green Metric" is the sign that the challenges specified by the UN under the so-called 17 sustainable development objectives, are increasingly seen as an element included into the informed, research and educational strategy of the world's best universities.