AMU hosts 72 Israeli PhD candidates
Eight AMU faculties are involved in hosting another edition of Polish-Israeli PhD workshops for 72 PhD candidates from Israel, including: Historical Studies, Political Science and Journalism, Social Sciences, Educational Studies, English, Modern Languages, Law and Administration as well as Mathematics and Computer Science.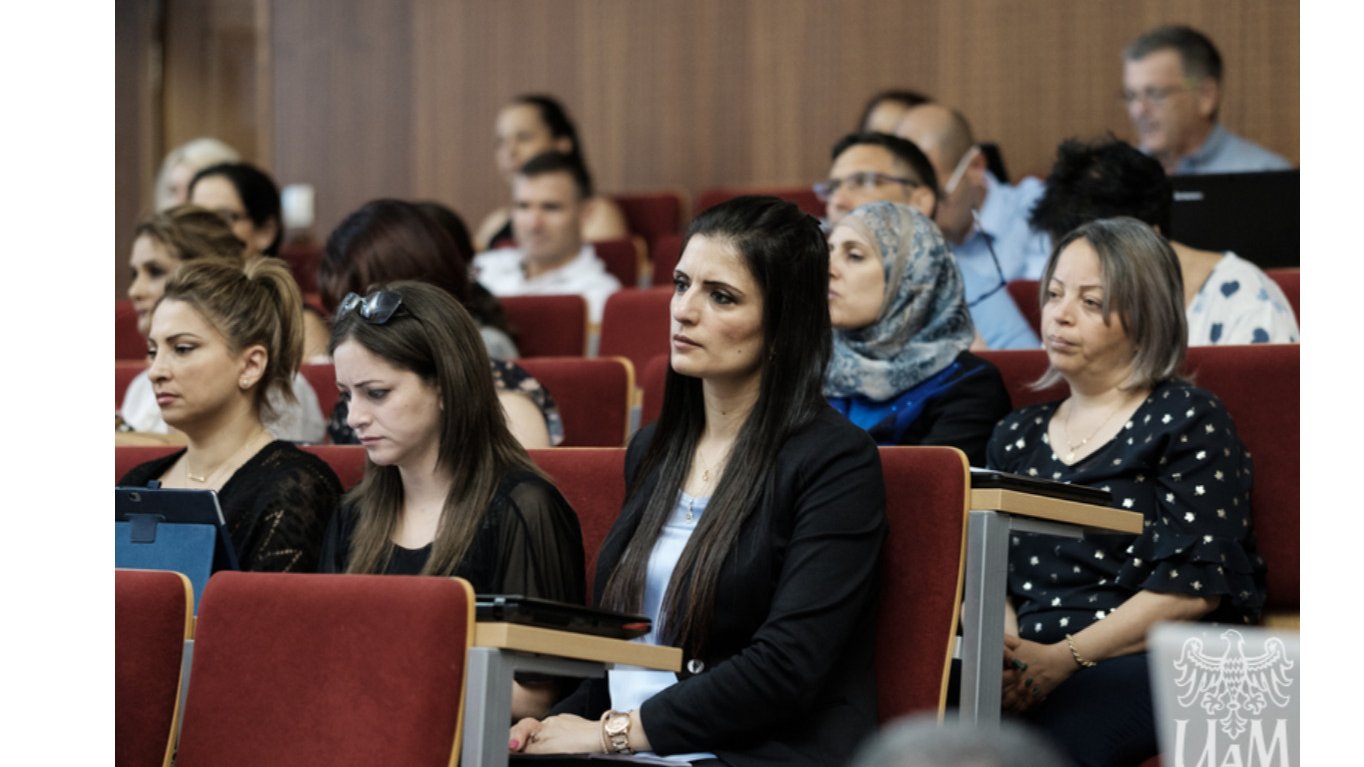 The purpose of these workshops running until July 10th, is to prepare young Israeli scientists to launch their PhD procedure leading up to the completion of a PhD dissertation at AMU. The Israeli students work online with their Polish supervisors throughout the year and fly in to Poland once a year to take part in an intensive week of workshops and seminars.
This year's edition was kicked-off by an international conference, entitled: "A Person in a world of cultural and social change - new problems, new challenges Polish and Israeli Experiences", organized by the Faculty of Educational Studies.