"Chop (in) POZnan" Concert
On 13 June at 6:00 PM in the White Room at the Poznań City Hall, 17 Kolegiacki Square, the first concert in a new series co-organized by the Department of City Development and International Cooperation of the Poznań City Hall and the Music Theatre in Poznań - "Chop (in) POZnan" will be held.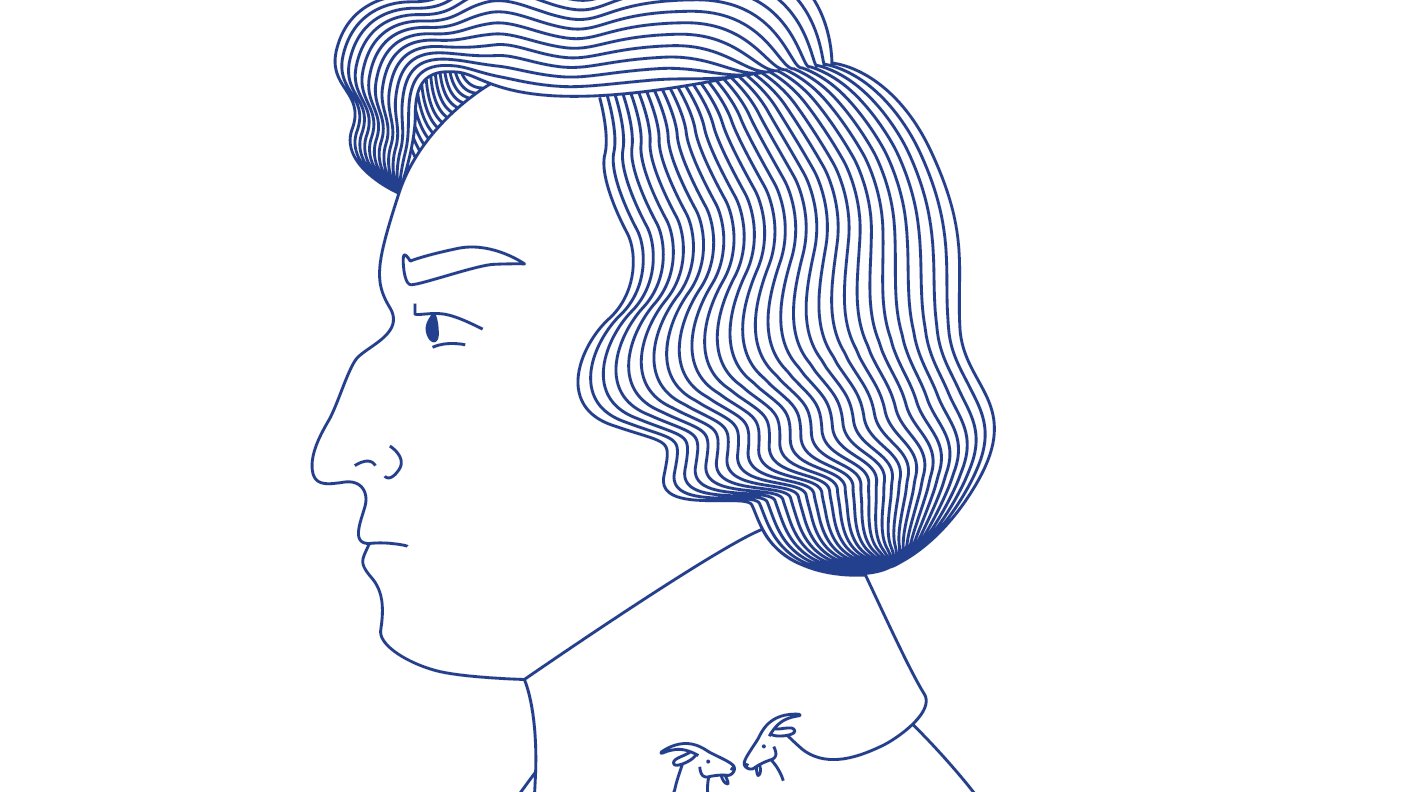 The aim of the series will be to popularize the knowledge on the creation of Frédéric Chopin and emphasise his relations with Poznań and Wielkopolska, as well as to promote the works of Frédéric Chopin amongst the international audience staying in Wielkopolska and in Poznań permanently or temporarily. The planned series of concerts is addressed particularly to students from all around the world who chose Poznań to study and to learn about the Polish culture, history and even everyday life. The second important aim of the series will be the integration of the international academic society in Poznań.
The programme of the concert which will be held on 13 June this year includes the following works by Frédéric Chopin: Introduction and Polonaise brillante, in C major, Op. 3, Etude Cis-Moll Op. 25 No. 7, Mazurka in A minor, op. 67 no. 4, Waltz in A minor, Op. 34, Prelude in E minor, Op. 28 No. 4, Largo from the Sonata in G minor, Op 65 and Trio in G major, Op. 8. The concert will be performed by three excellent instrumentalists from Poznań, graduates of the Jan Paderewski Music Academy - Małgorzata Sajna-Mataczyńska, Ewa Guzowska and Tomasz Lisiecki. The introduction to the concert will be delivered in English by Juliusz Tyszka - Professor at the Adam Mickiewicz University in Poznań, doctor habilitatus, theatrologist.
At the occasion of the concert held on 13 June 2018, the Music Theatre on Poznań will promote its this year's music publication "Chopin & Viola being the effect of the cooperation with Polish Radio Programme 2. You will be able to buy the record and get autographs from the artists before and after the concert. 
Access upon presentation of a free ticket. The tickets will be available on 12 June at  9:00 AM- 3:00 PM  in the Music Theatre in Poznań, 1e Niezłomnych str. and on 12 and 13 June at 10:00 AM- 7:00 PM in the City Information Centre,  44 Ratajczaka str.
Some tickets will be also available directly before the event, in the concert's place (in the White Room at the Poznań City Hall).
The concert will be replayed on 15 June in Warsaw.
The next concerts within the "CHOP (IN) POZnan" series, to be held in the White Hall of the Poznań City Hall, are planned for summer or autumn of 2018. Information about all concerts will be published on the following websites: www.poznan.pl and http://www.teatr-muzyczny.poznan.pl/