Polish Your CV and find a job - workshop
Migrant Info Point invite you to participate in the workshop: Polish Your CV and find a job.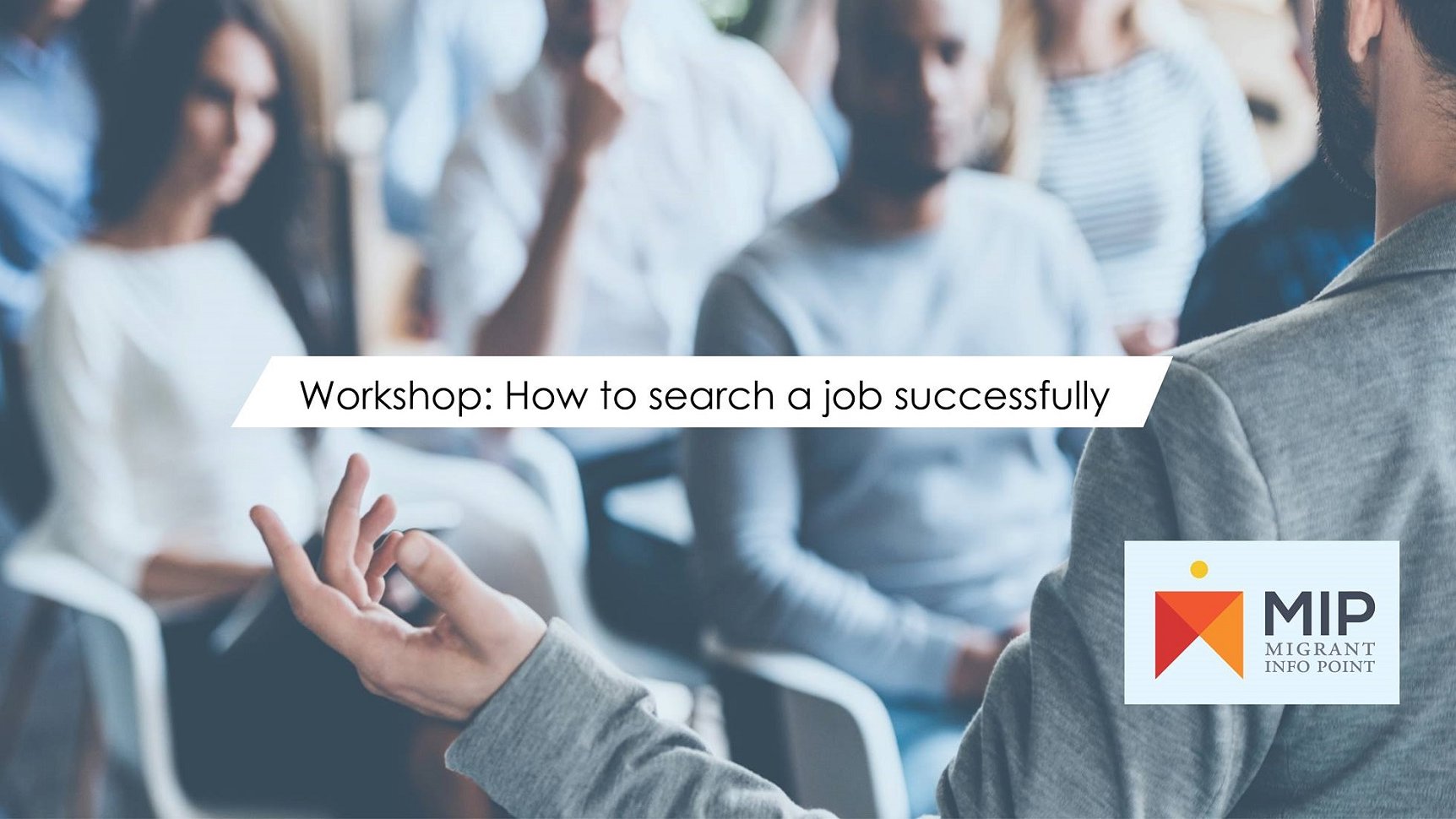 During workshop you will learn how to:
improve your resume and adjust it to polish job market,
attract recruiters with your application,
make your CV to speak for your strengths,
write an efficient cover letter,
avoid common mistakes,
search job succesfully,
develop methods for effectively applying and interviewing for work,
prepare for a job interview, paying attention to nonverbal,
communication and most common questions during the interview.
When: 05.09.2017, 17.00-20.00
Where: MIP, Św. Marcin 78, 61-809 Poznań, room 423
Language: English
Run by: Małgorzata Bober
Please remember to bring your CV with you!
For better group work please remember TO BE ON TIME.
In order TO SIGN UP please visit Migrant Info Point or contact us at office@migrant.poznan.pl