They are the Champions!
The combined team of Adam Mickiewicz University students: Dawid Śliwiński, Sebastian Jastrzębski and Alexander Kempa with Mateusz Halicki as team captain (Poznań University of Economics and Business) won the 1st place in the International GOMAC championships.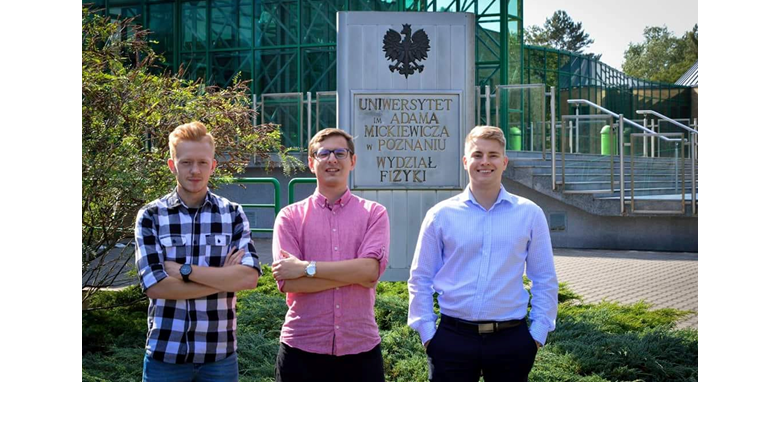 The task the student teams were faced with was to carry out, optimize and execute reports on marketing activities - advertising on digital platforms and advertising channels. The competition was attended by 165 teams from all over Europe.
Their Supervisor was dr Wojciech Czart from the AMU Faculty of Physics.
GOMAC is organized by the Global Online Marketing Academics (GOMA), the community of academic teachers specializing in digital marketing. The GOMA community includes members of GOMC Global Academic Panel, Google, as well as academic teachers who are members of GOMC Academics. The purpose of the Global Online Marketing Academic Challenge is to continue the achievements of the Google Online Marketing Challenge, which had its last edition in 2017.