O-I creates up to 60 new jobs in business service centre and looks for IT specialist
Owens-Illinois, Inc., (NYSE: OI), the world's leading glass container manufacturer, has begun an intensive recruitment program to add 60 new specialists to its Business Service Center located in Poznan. Due to dynamic development, O-I intends to hire specialists with experience in IT and finance.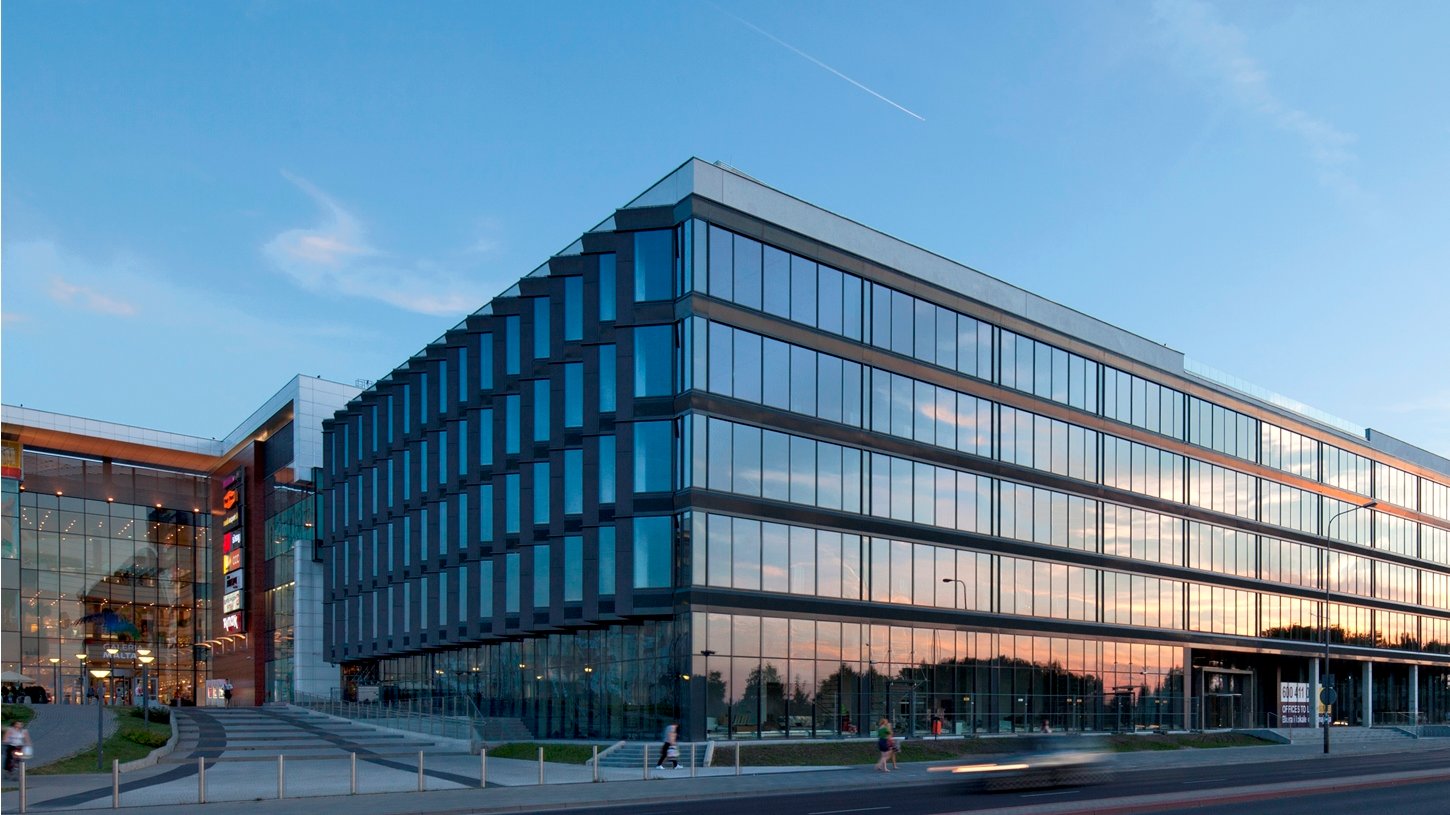 When O-I centralised its European business services in 2014, it chose Poznan as the ideal location. The Business Service Center provides key functions for all of O-I's European operations including accounts receivable and payable, data management and reporting. The process of current recruitment for BSC particularly focuses on professionals experienced in IT.
- Such a big recruitment is a great opportunity for talented professionals. We know how much work we have done in Poznan over the last 3 years and how many new opportunities are still ahead of us. O-I operates as one company to make the most of its global presence and expertise and the people who make up the BSC provide a great example of this approach - said Magdalena Jankowska, HR Leader, O-I North East Europe.
The decision to embark on such intensive recruitment illustrates O-I's ongoing commitment to the city of Poznan and Poland in general. O-I continues to create a network of skilled and passionate people across the world and Poland is a natural choice for us when it comes to the development of our business due to the location in the middle of Europe and access to outstanding, well-educated professionals. In return we offer international connections and culture as well as some of the best training and development in the manufacturing sector - noticed Marco Sandei, O-I Director of European Business Services Center.
O-I has been present in Poland since 1993 and, apart from Business Service Centre, company two glassworks in Jarosław, the largest O-I glass container manufacturing site in the world, and in Antoninek. Both facilities produce a wide range of glass products, including baby food, spirits, beer and non-alcoholic beverage containers. O-I has more than a century of experience crafting pure, sustainable, brand-building glass packaging for many of the world's best-known food and beverage brands.
Owens-Illinois, Inc. (NYSE: OI) is the world's largest glass container manufacturer and preferred partner for many of the world's leading food and beverage brands. The Company had revenues of $6.7 billion in 2016 and employs more than 27,000 people at 79 plants in 23 countries. With global headquarters in Perrysburg, Ohio, O-I delivers safe, sustainable, pure, iconic, brand-building glass packaging to a growing global marketplace.