TomTom opens its office in Poznań
Over 100 new jobs are waiting in Poznań for qualified engineers. TomTom opens a new department in Poland and looks for the employees. Thanks to this, the city becomes another strategic center of mapping and geolocation technology.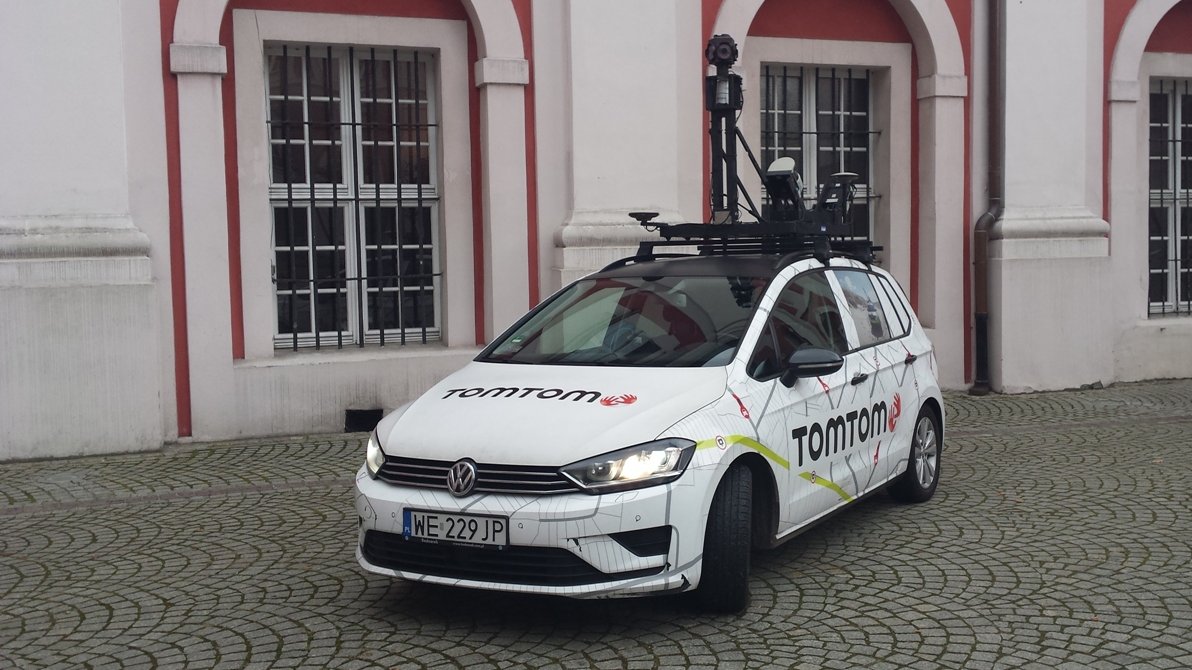 TomTom is a leading, global provider of navigation products and services. The company has more than 4,700 employees worldwide. Recently opened its office in Łódź, now TomTom is entering Poznań.
- The interest of companies like TomTom is a proof, that foreign investors are seeing great potential in Poznań. For me, it is a clear signal, that the actions we take in the city translate into concrete decisions - says the president of Poznań, Jacek Jaśkowiak. - I am glad, that another big global brand will have its department in Poznań, because it means the benefits not only for the city, but also for graduates of Poznań universities, who can count on attractive workplaces.
TomTom, among other things, works on the technology needed to make smarter cities and autonomous driving a reality. Poznań team will be concentrated on the technology for gathering sensor data for map production. Employees will create software, which interprets this data and the uncial transactional map database production system.
- Opening of the new office in Poznań is a clear indication of how important for our company is the work of qualified engineers from Poland - says Marcin Kmiecik, Chief Architect, TomTom. - The teams in Poznań will work on location-based services, navigation and some important components for autonomous driving, such as RoadDNA and HD Map. We have a number of international patents in this area. 
The teams in TomTom Poznań will consist of highly qualified engineers, developers and IT architects with a variety of backgrounds which is necessary to work with complex big data, as well as the development of artificial intelligence, machine learning and the automation of information processing and software production.
- Our employees will create unique technological solutions - says Grzegorz Leopold, Site Owner, TomTom Poznań. - We want to build a team of highly qualified, open-minded people who can accomplish issues, that require creativity and engagement. We are looking for developers, architects, DevOps engineers, but also IoT, Machine Learning and BigData experts. We work in a model in which teams have a great deal of autonomy in developing their own products. We can also confidently confirm, that the DevOps approach works in our practice. We are inspired by the theme and scale of the mapping platform we co-create and also by the fact, that it is used by the world's giants.
The official opening of the new office in the center of Poznań is scheduled for December 2017. Now the company occupies temporary space and recruits employees.
- In Poznań we have some of the best students of computer science in Poland - emphasizes Mariusz Wiśniewski, deputy president of Poznań. - That is why we are especially interested in attracting investors, who will be able to contribute to the development of the IT sector in our city. With the companies like TomTom, we can create jobs based on knowledge and innovation in Poznań.
More information on jobs in the new engineering hub can be obtained at the Kariera IT fair, which will be held on 16th September 2017 in Poznań at Andersa 3 Square.